A Dreamy, Romantic Eye Look with the Luxury Eye Palette in Pearl
By Kat Freitas-Seitz
Look created by Jadyn Ngo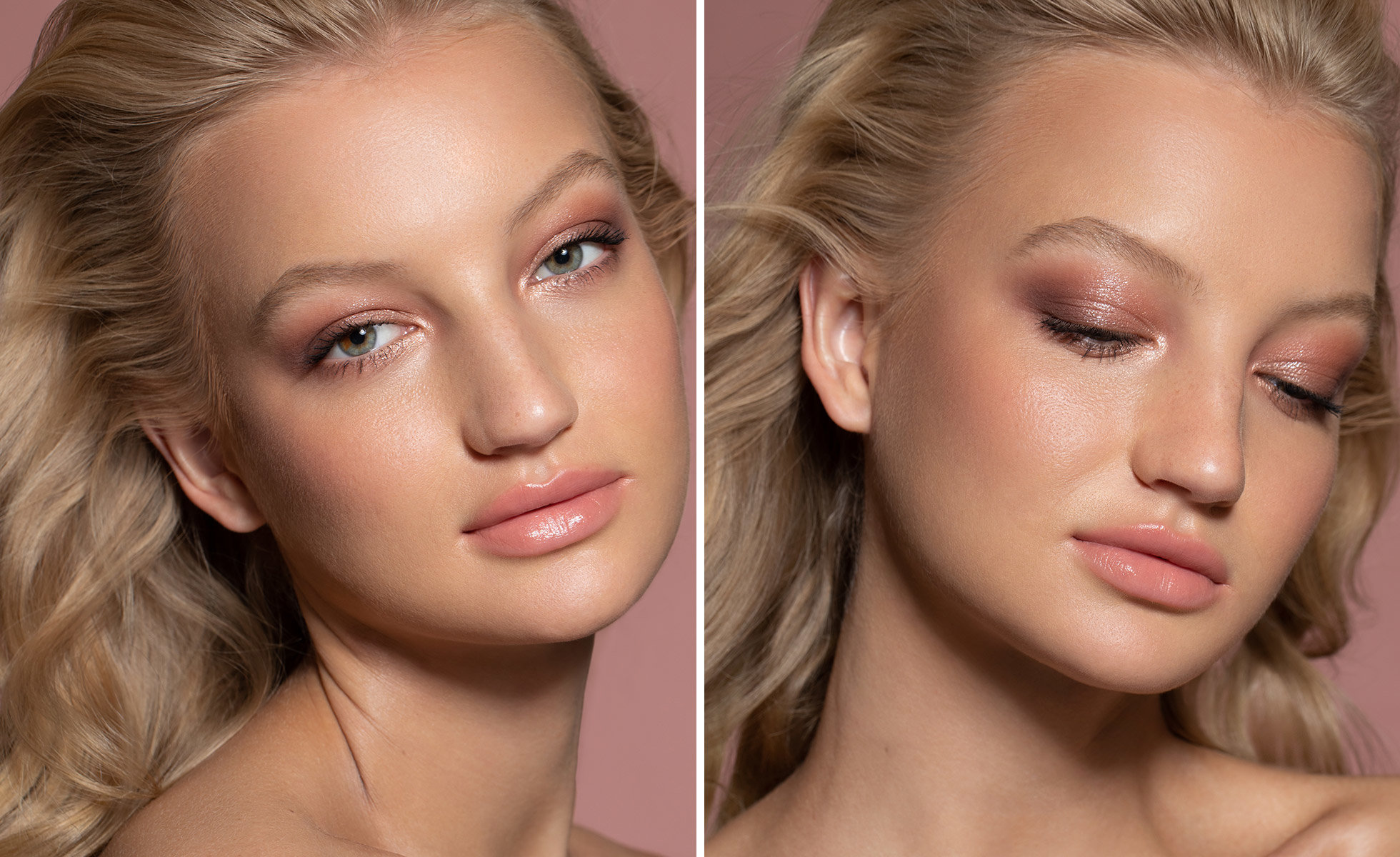 There's something so timeless and romantic about a pink-toned eye look. Aside from being flattering to a wide range of undertones, soft, blushy neutrals create a dreamy, enchanting effect—like you're looking at your own face through rose-tinted glasses. A sultry smoky eye or bold winged liner have their place, but the pink-inspired look in this tutorial? Pure fairy-tale romance. Scroll on to see how we used Wayne Goss's The Luxury Eye Palette in Pearl to create an easy, pretty romantic look that would look equally at home at the office, on a date, or on the set of Bridgerton.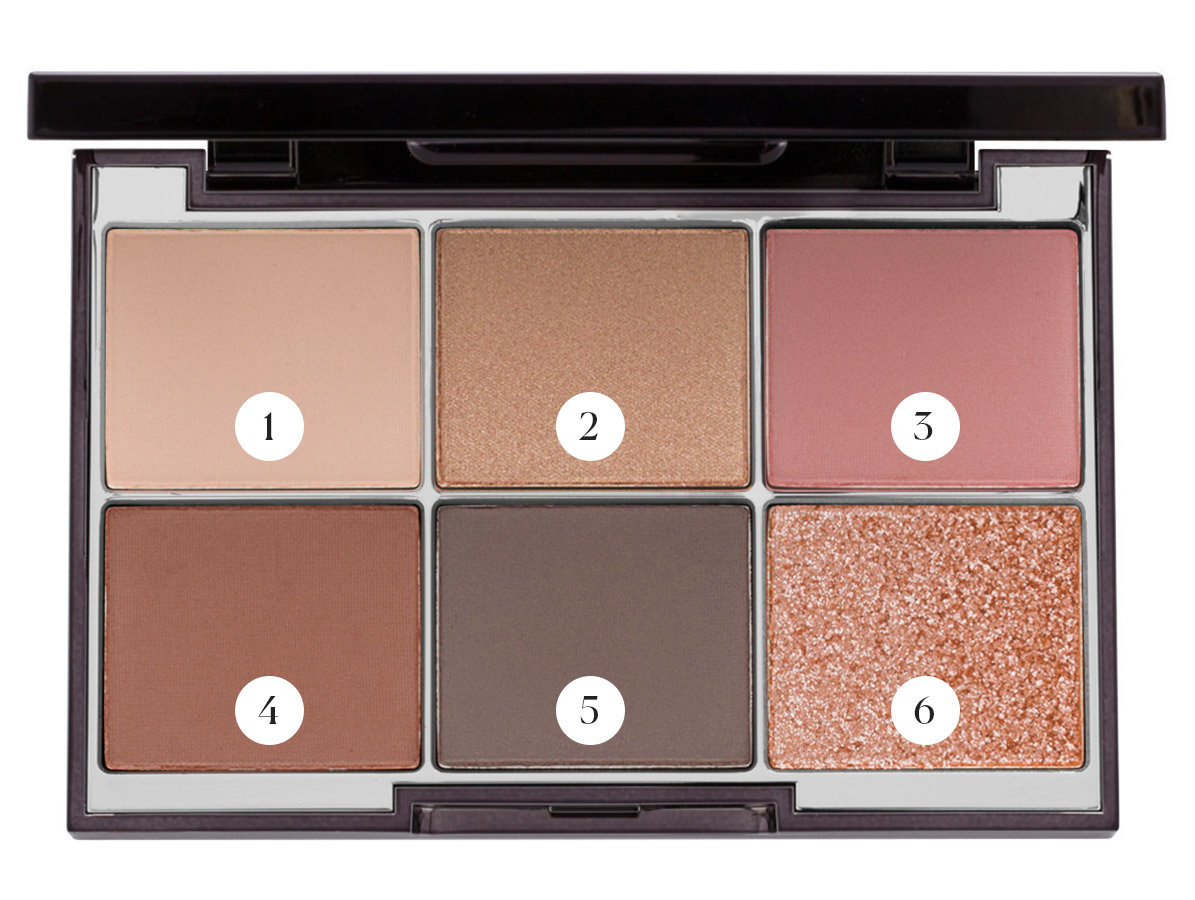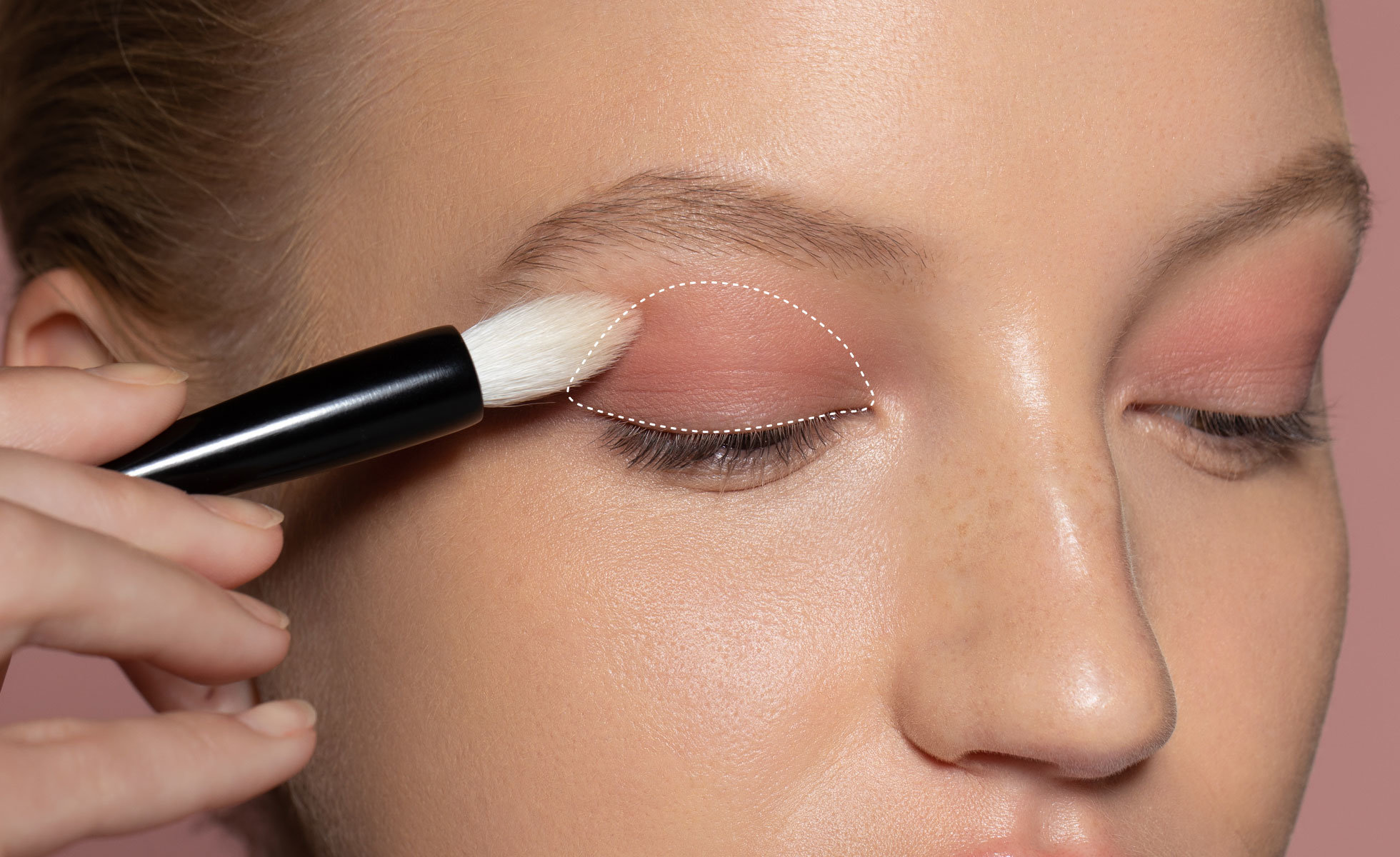 STEP 1
Apply your base
Use a fluffy blending brush (like Goss Edit Brush 05) to apply Shade 03, a soft pink shade, all over your eyelids.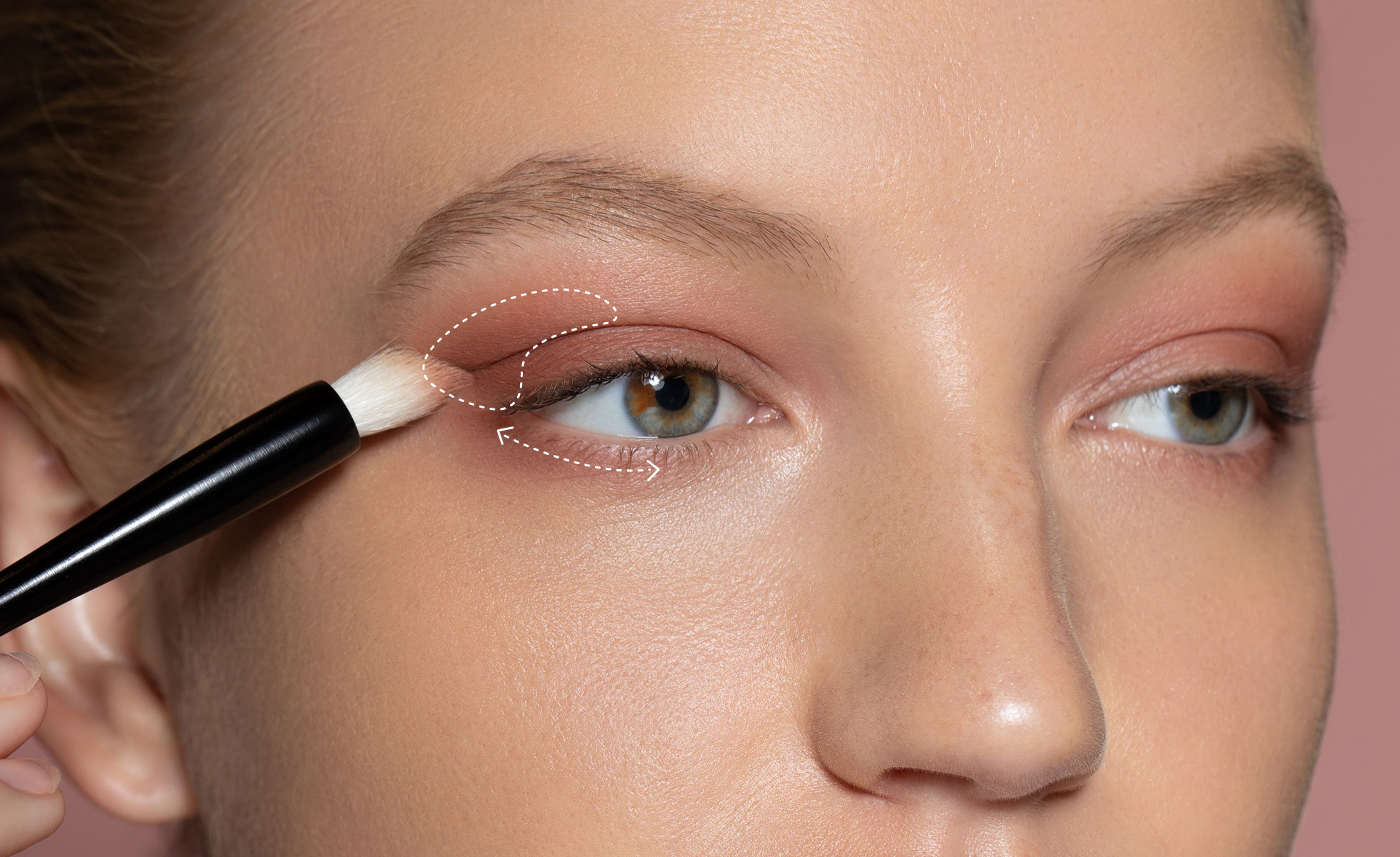 STEP 2
Define the crease
Use Goss Edit Brush 06 or another crease brush to apply Shade 04, a matte soft brown, into the crease of your eye. Blending the color from the outer corner of your eye until about halfway across the crease. Sweep Shade 04 along the lower lashline.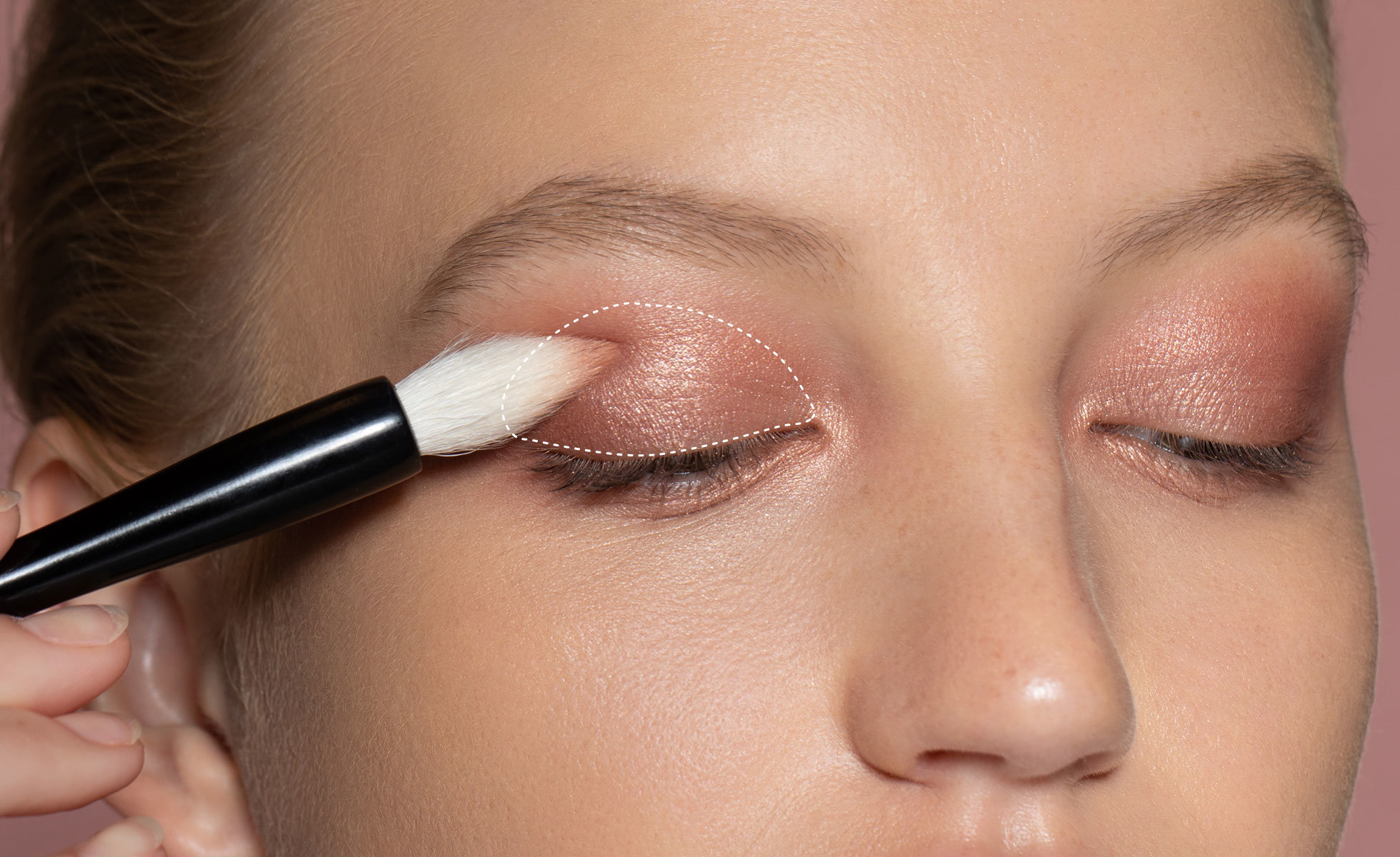 STEP 3
Add a satin finish
Now take Shade 02, a satin pearl beige, and apply it all over the lid, blending from the inner corner to the outer corner. We used Goss Edit Brush 04 for this step.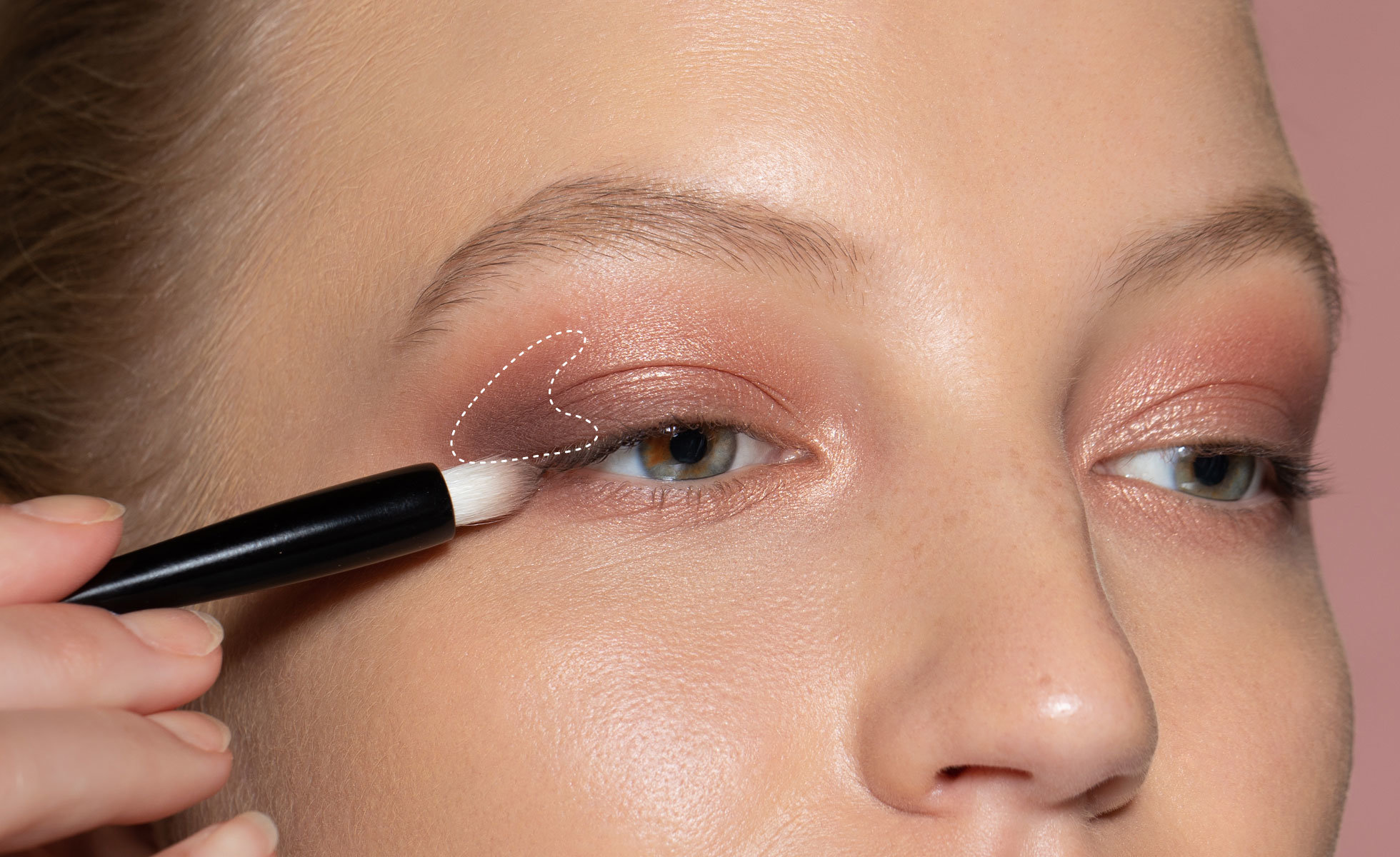 STEP 4
Smoke it out
For subtle, smoky definition, load up a small crease brush—like Goss Edit Brush 07—with Shade 05, a taupe grey-brown, and define the outer V of the eye.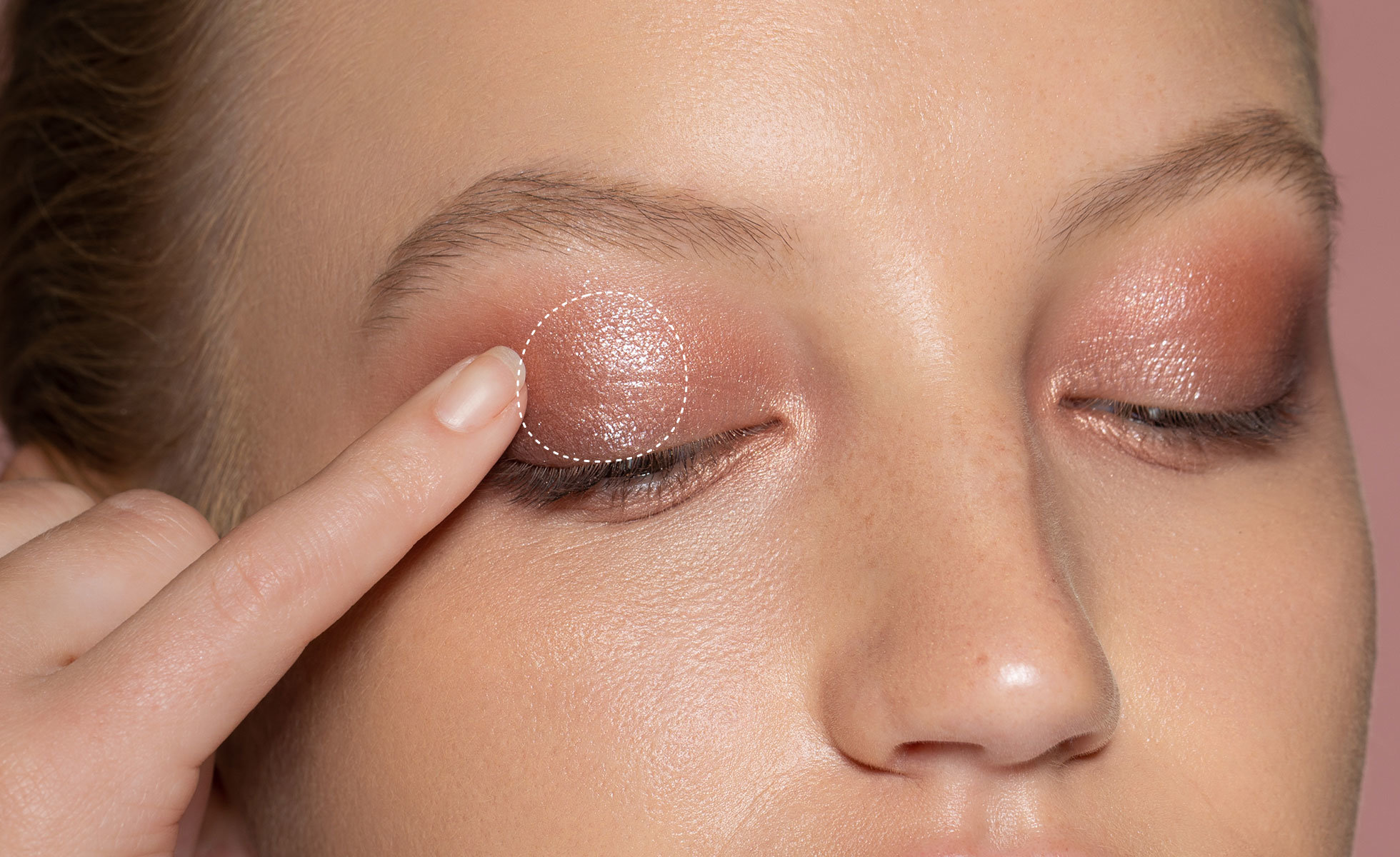 STEP 5
Add a pop of shimmer
With your finger, pat Shade 06, a sparkling peach topper, onto the center of your eyelid for a shimmering halo-eye effect.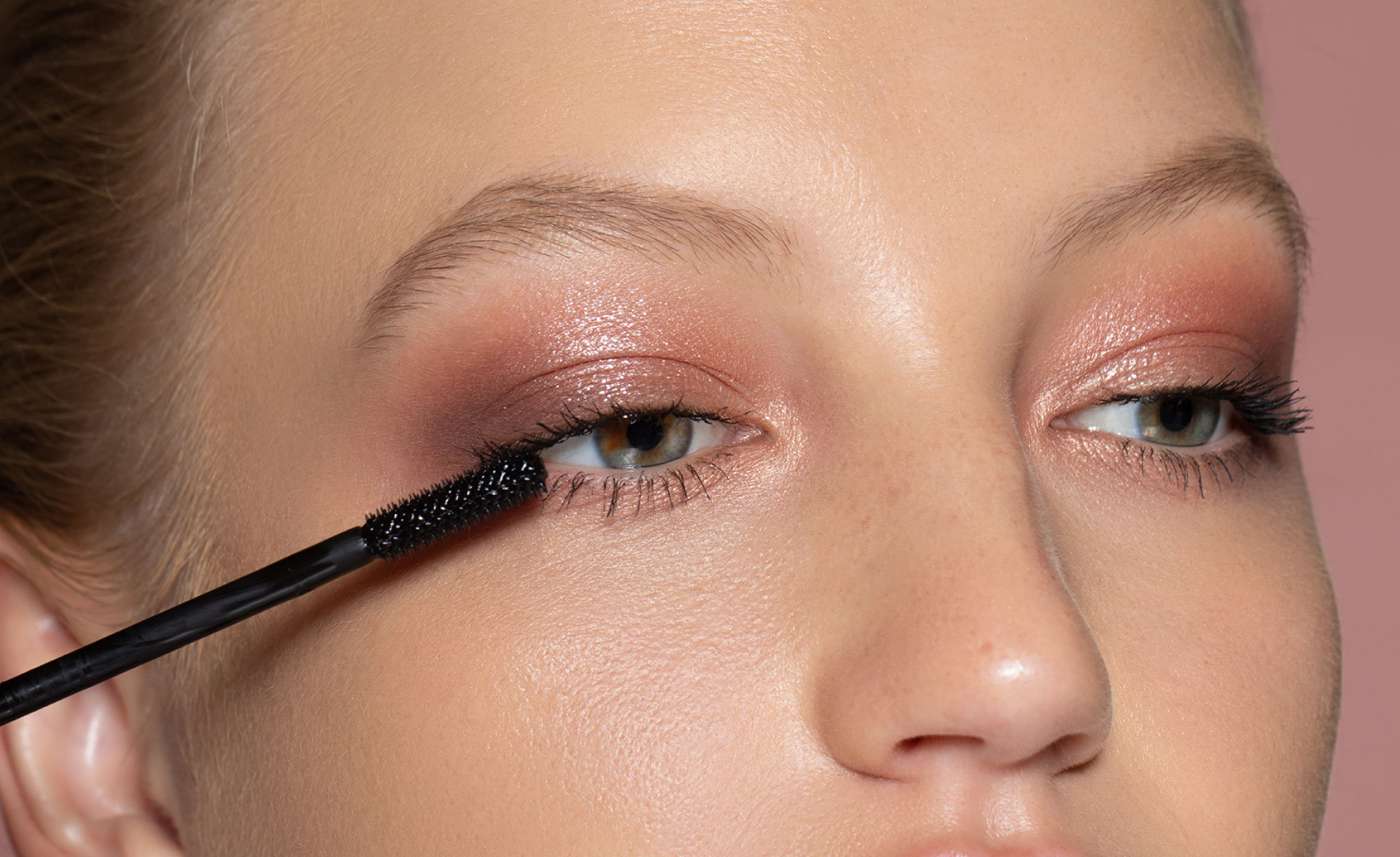 STEP 6
Apply mascara
For long, fluttery lashes, curl your lashes and apply a lengthening mascara, like Wayne Goss The Waterproof Mascara. For long-lasting curl, Wayne recommends curling your lashes, applying a thin layer of mascara, and then curling them again after the mascara dries completely.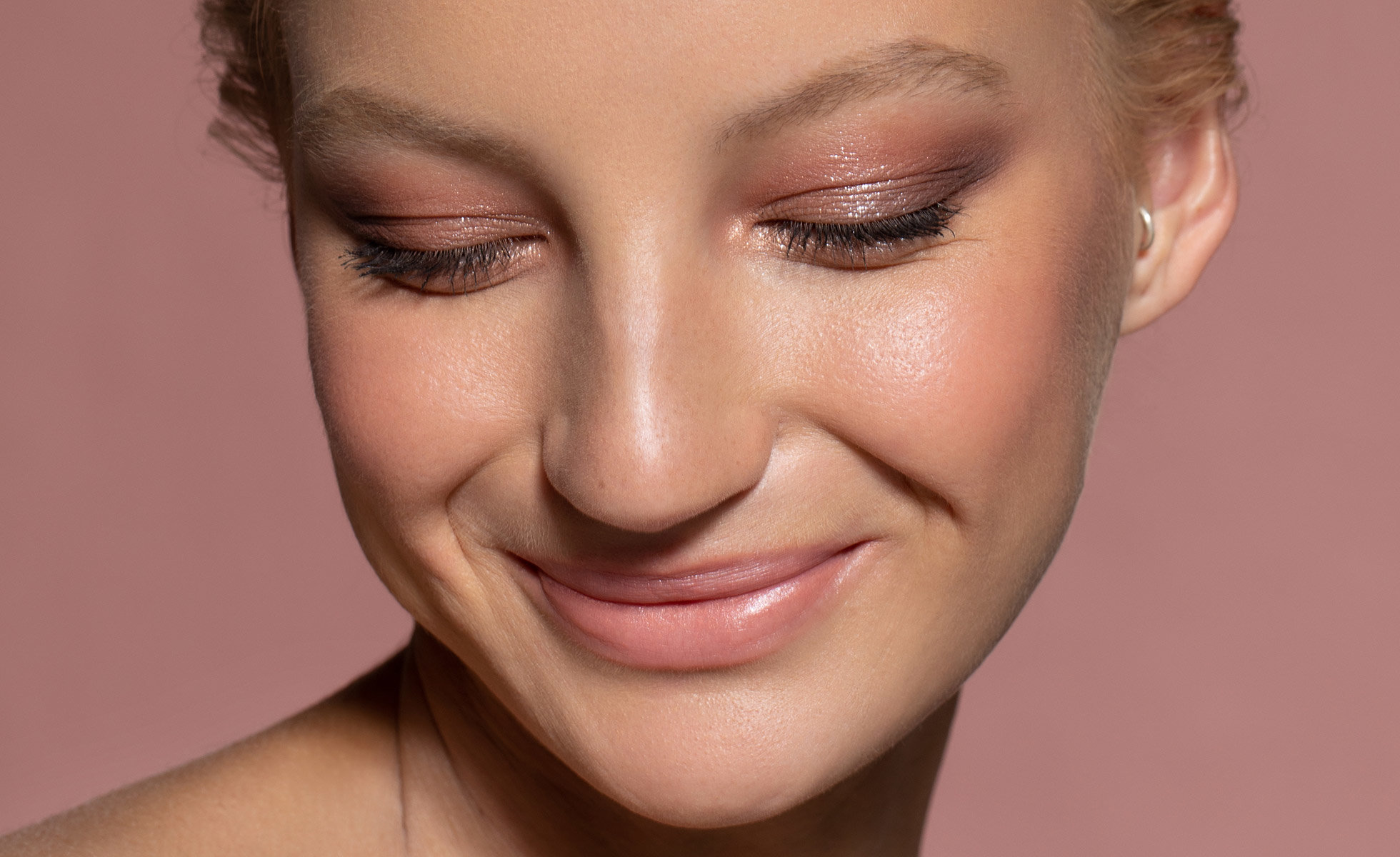 ---
Shop the Look
---
Photography: Angela Marklew | Makeup: Jadyn Ngo | Hair: Victor Mendoza | Producer: Christina Fung