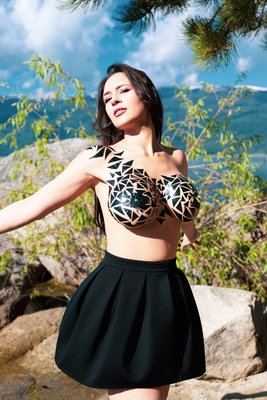 Comments
Arleigh T.
Location: The blue lagoon
Makeup junkie skincare junkie Sunscreen junkie OG
1 Comment
23 Products Tagged
About Me
Think happy and you will be happy. Your thoughts are an echo in the universe. I am a Mommy, Wifey, Friend, Writer, Doll maker, Dreamer, Wanderer... Always believe something wonderful is about to happen to you. Love your inner child.
| | |
| --- | --- |
| Eye Color: | Brown |
| Complexion: | Medium |
| Undertone: | Neutral |
| Skin Type: | Dry, Normal |
| Hair Color: | Brown |
| Hair Texture: | Dry, Fine, Oily, Normal |
Contact
@hgielra
@kaguyadolleigh