Beauty Product Reviews

Dec 14, 2015

Dec 13, 2015
Great make up tool.
Easy to control , soft in hand feel , evenly put on the foundation! It's a very nice tool for green hand.
But a little bit expensive for long term use, it needs to replace a new one after every 3 months.
Anyways, I still recommend on this one.

Dec 13, 2015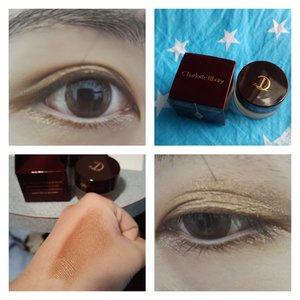 Amazing mousse eyeshadow
Hightly recommend !!! The texture of this eyeshadow is kind of like a mousse that gives very smooth and soft hand feel also it's to blend and color. The color that I brought was bette and it's really natural color. That's what you can carry easily and if you have party , just simply add an cat eyeline. ( Totally nail it~~~! ) The packaging is really luxury and the eyeshadow contains glitter to let your eyes looks gorgeous!
LOVE LOVE LOVE