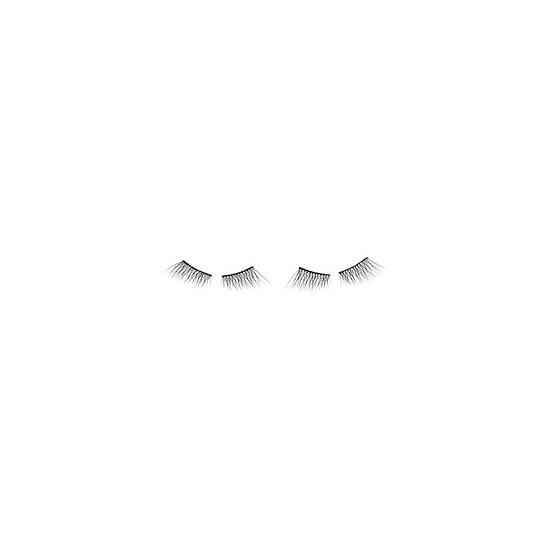 Rollover image to zoom
Reviews
A Must Have !
i got these lashes in 'Hoax' for my birthday. i thought that £11 was quite a lot for a pair of lashes, but i decided to treat myself. i am so glad that i did ! They are my fave lashes, i have so many other pairs but i wear these repeatedly. i must have worn them out at least 10 times and they are still going strong. The glue is excellent, i wish UD would sell it separately ! The lashes themselves are gorgeous and they really do finish off a makeup look well. As long as you look after them as i have done, they will last quite a while :)
LOVE : )
I don't wear lashes often but love these lashes because of the clear band. Having the clear band allows me to use other color eyeliners besides black. The clear band I find also has more give to them. So using them on different clients with different shape eyes is much more easier to work with.
No more cutting!
I no longer have to cut false lashes to put on the outer corner. These are a must for the cat eye effect. East to apply and saves you money on cutting lashes that you can no longer use the inner corner part of the lash.