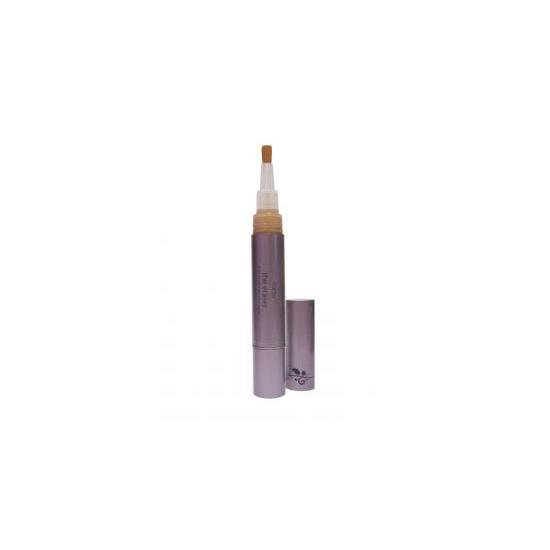 Rollover image to zoom
Reviews
Overall, a good concealer
I found this product when I tried it in store in Sephora. I think it's a nice concealer. I really only use concealer to cover my undereye circles and it does a good job at that. I think the color matches my skin nicely and it wasn't too yellow for me. The second time I bought this product, the brush broke when I first opened it. I'm not sure if that happened with anyone else, but other than that, I would repurchase.
good, buildable concealer that doesn't cake
I was actually pretty surprised that this concealer works. It's not 100% for me, but it does cover up blemishes (small ones at least) and it does a decent job on covering my dark circles. I found that if you use a lighter touch it does a better coverage and it won't look pancake-y or settle into the lines in the under eye area. Otherwise, if you slap it on, it will look way too heavy. The Bisque 06 (light complexion with yellow/pink tones) is more or less right, but it seems just a tiny bit too yellow on me. I had to mix it with some lighter tinted moisturizer (I used the Smooth Operator shade 10) to even it out. Otherwise it's one of the more moisturizing formulas I've had in a while. I might have to get the 08 Golden Bisque to perfect the coverage.