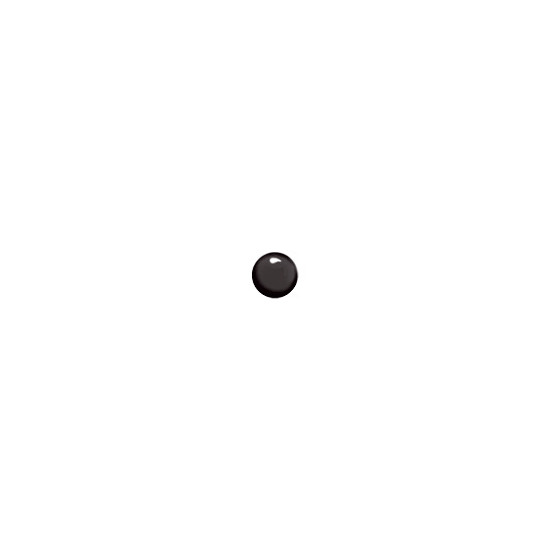 Rollover image to zoom
Reviews
Jul 17, 2011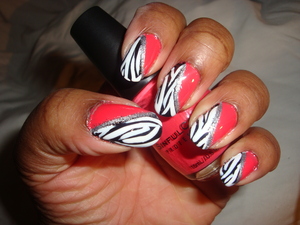 Great and affordable!
I have ALMOST all of the colors, in different textures and honestly its a great product. My personal favorite is Timbleberry its this mango pinky orange lol, its great! They are only $2 and for the price you can't beat t. I only buy polishes that are more expensive when its a color that I love or its unique, otherwise you get the same quality with Sinful colors!!
I've been using Sinful Colors for quite awhile now and I noticed that some colors are either very thin and fade easily (not something I see often) or they'll get really thick and goopy. Despite that, This is my favorite brand of polish. The colors are all very nice and are priced very well.
I really like this nail polish. I have multiple colors, but I think they should have more colors. They don't have a pure yellow, only like a golden yellow. It's the perfect mixture, not too thick or too dry. The price is very good, and I love this! Some of these colors are so gorgeous!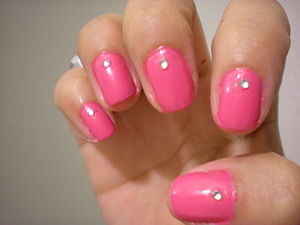 I looove sinful colors! so many pretty shades and super afordable! the BES thing about these is how fast they dry! im super clumsy whn it comes to letting my nails dry! and with these, I dont have to worry about messing up my nails 15 minutes later! color im wearing is cream pink :)
I love sinful colors, for a cheaper brand they have OPI quality polish, if not better. The colors are very vibrant and fun to stare at while my teachers lecture. i love the formula and how great the polish looks when its dry.
No Longer Available D.

Nov 01, 2011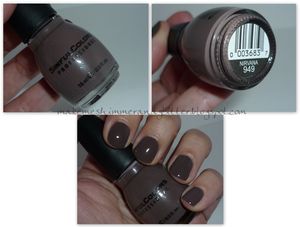 Nirvana
Nirvana is my ultimate favorite polish from this line! For anyone who likes OPI You Don't Know Jacques, you will love Nirvana! Those who don't want to shell out the money for the OPI one, this one would be a great pick for you. It's a great color for anytime of the year and not just for the fall season. I have quite a few of these polishes. With this brand, you definitely have some hits and misses. Some are really great than others from this line. For the price, you definitely get some nice polishes. I love most of the ones I have. The glitter polishes are the ones that are thick and take forever to dry! I would definitely recommend you try a few! You might find a color that you are in love with just like I have with Nirvana! =)
For $1.99 at Target, you can't beat that with a stick. This is another polish I would prefer over OPI. You don't always have to spend big bucks to get a good product. I think a lot of drugstore brands are starting to step they're game up and give companies like OPI and Essie a run for their money!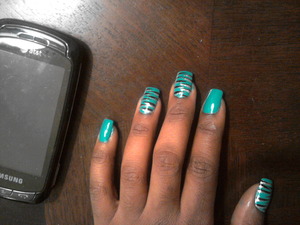 loving the opaque color and its long-lasting!!!
I recently ppaid 6 bucks!!!..yes 6 bucks for this polish and it is very worth the money....I have the color rise and shine which works great on my dark skin....can't wait til buy more colors....the only thing about the polish is that u need a shiny top coat to set your nails off.
These are so inexpensive and have so many colors to choose from! The only thing I dislike about these polishes are certain colors are a little runny and not as opaque as one would think when looking at the bottle causing me to have no other choice than to apply multiple coats making the polish thicker which causes my polish to chip quicker and not last as long. But other than that I love these polishes!