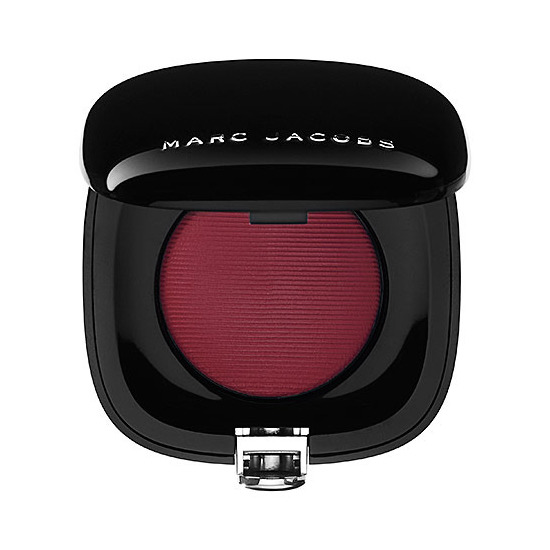 Rollover image to zoom
Reviews
Sep 02, 2014
Great packaging, medium pigmentation, toss the brush.
Full review here: https://sakuralovely.wordpress.com/2014/08/12/marcjacobsxsephora/ The formula wasn't very powdery and it requires two or three applications before I get a semi-visible 'flush' I like. I'd toss the brush this came with (it's synthetic and too small for effective application for me) but I did like how slim the compact was and the included mirror.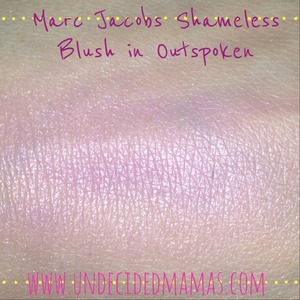 Beautiful Blush
I'd been searching for a lavender blush for a while, so I was thrilled to find this blush in the color Outspoken. It looks scary purple in the pan, but goes on your cheeks a doll-like pinky-purple. I really like the packaging, though the brush that comes with it is pretty useless. The texture is lightweight and silky. It shows up really light. I am light skinned and I have to layer it on. Sephora is the exclusive beauty retailer for this product.
Nov 10, 2013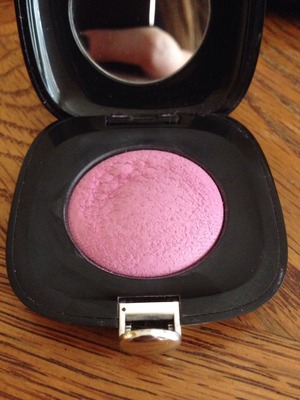 Amazing Color!
I love this blush!!!! It's by far some if the best I've ever used. The color is very build-able and easy to transform from a subtle day time look to a bold night time look, but it's really long lasting if you just want to keep the initially color you put on at the beginning of the day, it doesn't come off until I wash it off. I will definitely be buying again, along with a few of the other shades in the collection! Well done Marc Jacobs!