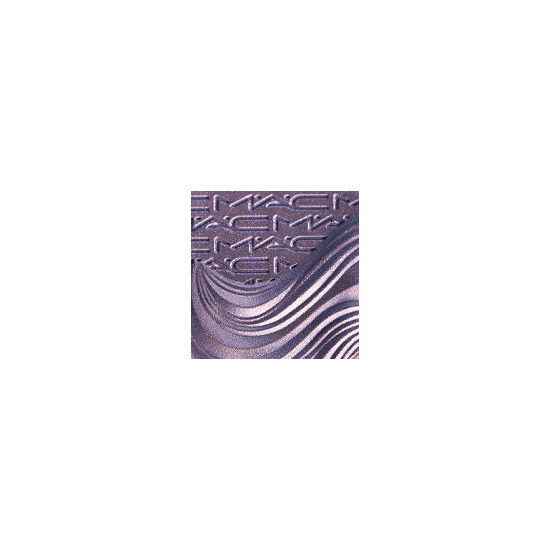 Rollover image to zoom
Reviews
May 07, 2012
Great
This is one of the most unique eyeshadows ever it is very creamy and very pigmented. I definately like this better than all of the other products in previous collections that look like this eyeshadow. Good job mac.
Jaymie F.

Apr 30, 2012
Nice color
This is a nice mossy green pewter color. It's quite natural and thought it would look nice with greens, browns, and golds. The texture is really nice to the touch but can be quite difficult to apply and blend with a brush.
Jaymie F.

Apr 30, 2012
Unique shade
I actually thought this was the most unique shade out of the collection. It's like a purplish bluish color that's quite fun to wear. It really pops the color of my brown eyes. The texture is nice to the touch but when applied with a brush, it doesn't seem as buttery and easy to blend but it's no big deal. I enjoy this eyeshadow.