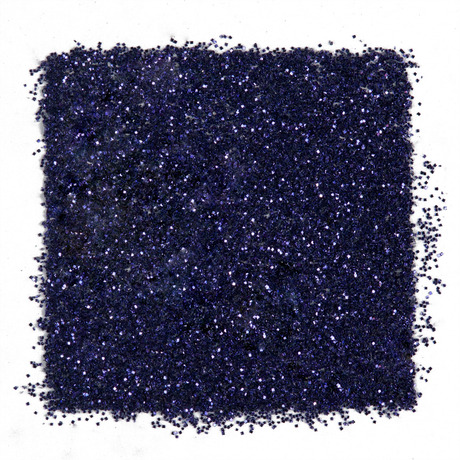 Glitter Pigment – Punk S2
$13.00
Punk (Solid Size #2) is a small cut pure midnight purple glitter. (4g - 0.14oz)

Use this with LIT Clearly Liquid Glitter Base for a more concentrated and precise application.
Polyethylene Terephthalate, Acrylates Copolymer, Aluminum Powder
Featured Glitters!!!

Exceptionally Vivid
This color is even better in person! I was so pleased when I got it. The pigment is so rich and deep. In indoor lighting it is beautiful still, but when I stepped out in the sunshine this glitter went to a whole new level! I am going to be SO sparkly this summer! Did I mention that this color is absolutely sensational?!?! I like how versatile all the glitters are too. I put this over Armour's Femme Fatal lip gloss and it looked so cool! I would strongly recommend purchasing this color. I ordered from Beautylish and my stuff came quickly and in uber cute packaging. It even had a hand written thank you note! So I would recommend ordering from Beautylish as well!