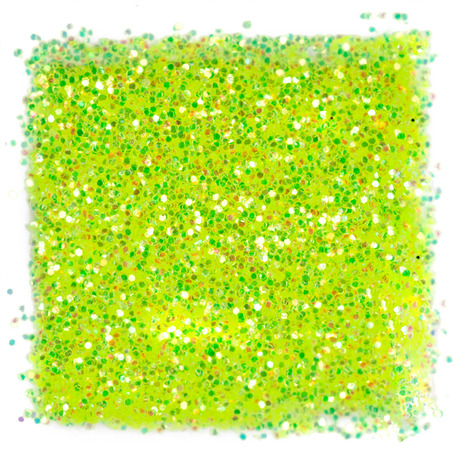 Glitter Pigment – Lemon Tart S3
$13.00
Lemon Tart is a medium cut multi-dimensional neon electric yellow glitter that flashes an iridescent array of golden yellow and pastel shades including lilac, pale pink, pale green, and pale blue sparkles.

Lemon Tart will also glow under blacklight! Use a white base to enhance the effect.

Use this with LIT Clearly Liquid Glitter Base for a more concentrated and precise application.
Polyethylene Terephthalate, Acrylates Copolymer, Aluminum Powder
Featured Glitters!!!