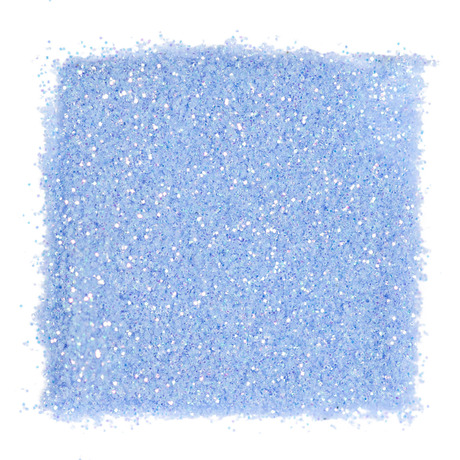 Glitter Pigment – Hawaii 5/0 S2
$13.00
Hawaii 5/0 is a small cut multi-dimensional cornflower blue glitter that flashes an iridescent array of golden yellow and pastel shades including lilac, pale pink, pale green, and pale blue sparkles.

Use this with LIT Clearly Liquid Glitter Base for a more concentrated and precise application.
Polyethylene Terephthalate, Acrylates Copolymer, Aluminum Powder
Featured Glitters!!!


Oct 05, 2013
prettiest blue
This shade of light crystal blue is stunning, it reflects a beautiful shimmer. I've never had a shade so unique before. As with all Lit the wear is amazing it stays put all night. I love to wear this shade over a silver eyeshadow....xxoo