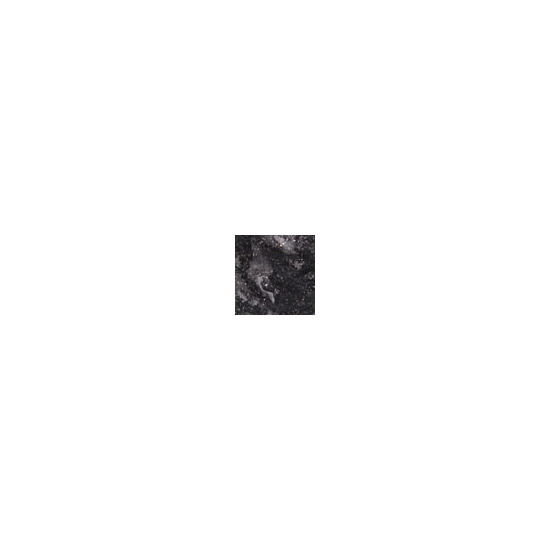 Rollover image to zoom
Reviews
Jun 30, 2013
Love the number of different shades available!
I have Royal Blue, Fushia Fusion, Poison Ivy, and Sparkling Crystalina. So much fun to have bright colors for liquid eyeliners! If you put it on too thick, the liner will crack a little, so don't layer it on thicker than necessary.
love!!
GREAT pigmentation! all the colors are very vibrant , I have a variety of shades. What I like about this product is that it doesnt flake, break up or smudge. The applicator is convenient which means, when I use it on clients i don't have to use another brush. I recently used it for a henna look on my face and it worked beautifully. If you want to check it out its on my profile.