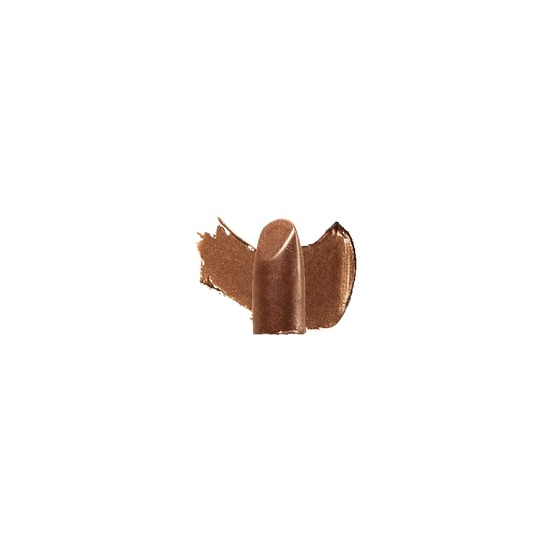 Rollover image to zoom
Reviews
LOVE LOVE Lancome lipstick. Lasted a really long time. The color goes on really nice and it doesn't dry out your lips. I love the pigments of the lipstick, mostly their nude or pinkie lipstick.
Dec 09, 2013
Long lasting & smoooooth!
This formula is like butter and glides on so beautifully! Love all the shades but ESPECIALLY LA BASE! It adds so much wear time, it's amazing! All Lancome products are pricey, but you're getting your moneys worth here, I definitely consider La Base a must-have.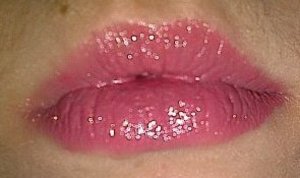 Amazing formula. This is the most moisturizing lipstick I have ever use, and it is nicely pigmented. The photo I am including is of Daisy Rose, which I believe is a pretty new shade. It is a lovely coral-pink. My favorite color for the summer.