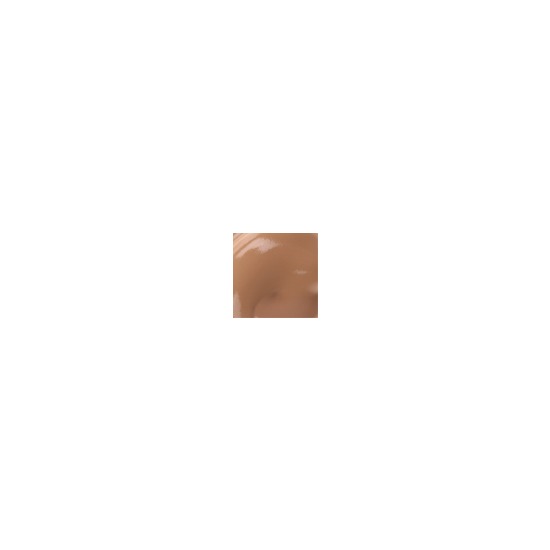 Rollover image to zoom
Reviews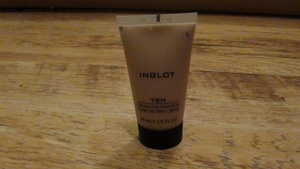 I LOVE IT
I was looking for a foundation on a budget. I found it £11.00 for 30ml its great. Good coverage, flawless finish. I'm in LOVE. I recommend it to anyone who has oily, prone to break outs skin. It has fruit extracts which will help your skin.
Great Vegan Cream Foundation
I love that this foundation is creamy and dewey...it contains no mineral oils or parabens. Inglot foundations run on the darker side. #43 is one of the 5 latest shades in the YSM (Young Skin Makeup range) just something to be aware of. The one thing I would change about YSM is the shade range, I would include lighter colors for the porcelain gals, bc #43 is quite deep for a light shade. Regardless of that, the formula itself is so amazing...it is mineral oil and paraben free...it leaves the skin looking young and dewey...It glides easily bc of the coconut oil in it. I once had oilier skin just a couple years back, and can't use mineral oil to this day. I was hesistant to try cream based foundation...but I do have sensitive skin, and would suggest trying it. Its not expensive for medium or moderate priced foundation. It will run about $22.00 with shipping costs on Inglot USA...the shade I have does cancel some sun or redness I have on my face due to sunlight exposure...it is definitely a neutral based tone, vs an orange tone.