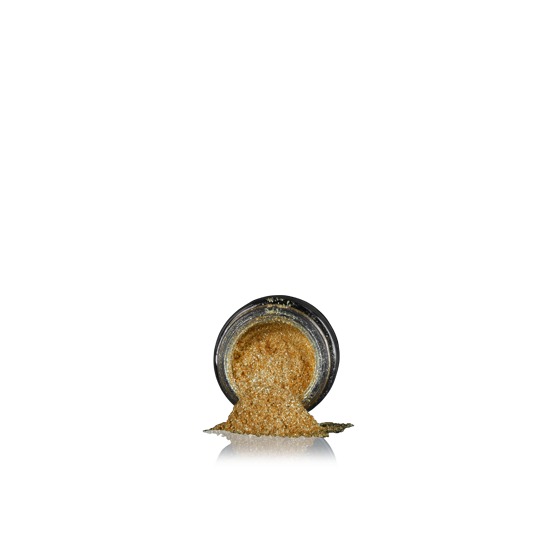 Rollover image to zoom
Reviews
Aug 26, 2012
Good quality,small pot!
This glitter is top quality and it gives a nice effect ,but the pot is way too small for the price I don't think it's worth buying if you're searching for body glitter,for face though a little goes a long way.
how could you not love this?!
I actually got this as a gift for my friend who is obsessed with glitter, and I loved it so much that i bought another one the next day (2 actually #59 which is a multi colored silverish and #71 which is a light pinky purpley color) . I love the sparkles, I put them on my shoulders and my eyes when we go out for a girls night! The sparkles don't go everywhere and stay on my skin. I would defiantly recommend this product!!
Love No. 86
i love love inglot loose pigments/body sparkles! espeacially numbers 86 and 77 you have to try 86 over a black base its amazing i havnt seen anything like it and reflects green when u turn one direction but pink/purple in the other direction. and when used wet it looks like amazing with a aqua mermaid tail type colour! buy it..