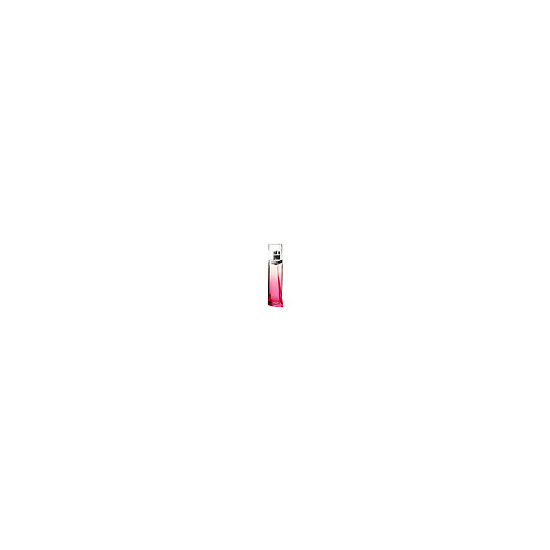 Rollover image to zoom
Reviews
Dec 11, 2013
Fabulous
I love this perfume! It's my main scent year round and a little goes along way. It's like wearing delicate sexy lingerie. The gentleman seem to be attracted to the sent as well.
Dec 01, 2013
My mom`s fave
my mom has been loving this fragrance and has used 3 bottles of it ,the cream is also a great add to it. Givenchy has some really great fragrances that i love
One of my faves!
This is one of those perfumes, you don't want to run out of! Every fragrance has a memory attached to it in my life... Wanna hear more about the story behind this one? http://www.theinsideoutbeauty.com/2013/03/my-fave-perfumes-fragrances.html
My favorite that I currently own!
I'm not much of a girly girl, so this would probably be my girliest perfume. Also one of the more expensive ones too. Ever since I smelled it in the add I knew I had to have it. Just wish I could afford the big bottle..
I loved this perfume, but sadly I didn't feel like it had my kind of personality, so it didn't become my signature scent. I did enjoy wearing it though, and I usually got a lot of compliments about its scent during the time I wore it.
Jan 26, 2012
It's amazing!
This is my favorite fragrance of all time. I wear it as an everyday perfume. To wear this perfume I think age is not important, it's more about the attitude :). To describe how it smells ... well ... it's sexy, feminine, intense, floral but not too much ... orientalish :), empowering, persistent. The whole package (bottle + box) looks great. This edition is my favorite one, and I also like the new one .. L'Intense.
Jan 01, 2012
I love this perfume, it's floral, but is also quite fresh so it's a nice everyday perfume - it's not too overpowering but lasts for a long time. It's good for all ages I would say...basically a really nice perfume, plus the bottle is really sleek and pretty!
Such a beautiful scent
All i can say is I have over 10 bottles <3 <3 <3 So sweet, smells like a delicate flower in a bottle with a pink of spice and a vanilla accord
Been wearin' it for years
I have the lotion, serum, and the spray. It can be an overwhelming scent, but it lasts all day and I appreciate that. And it does have a sophisticated aroma to it.
I got a sample of this from a page in glamour magazine and i thought it was to musky and ld for myself. I would buy this for an older woman but not myself