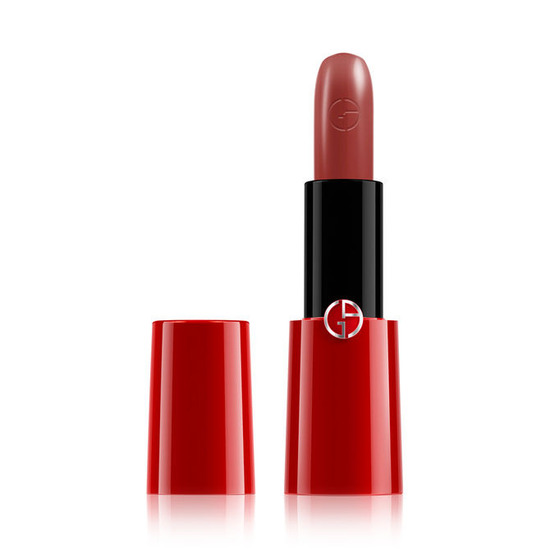 Rollover image to zoom
Reviews
Mar 02, 2014
New HG
I bought several shades from this particular line but the shade heat is my fave. Its the perfect coral/pink that is buildable in regards to pigment intensity. It feels great on the lips and the wear time is fairly decent as well...drying down to a semi-matte appearance. Love,love,love!! I look forward to collecting more shades from GA.
Dec 03, 2013
The World's first "CC" lipstick is a beast!!!!
I absolutely love this lipstick! It features Shea Butter and truly feels like a lip balm when applied. If you're a balm girl, this is definitely the lipstick for you!