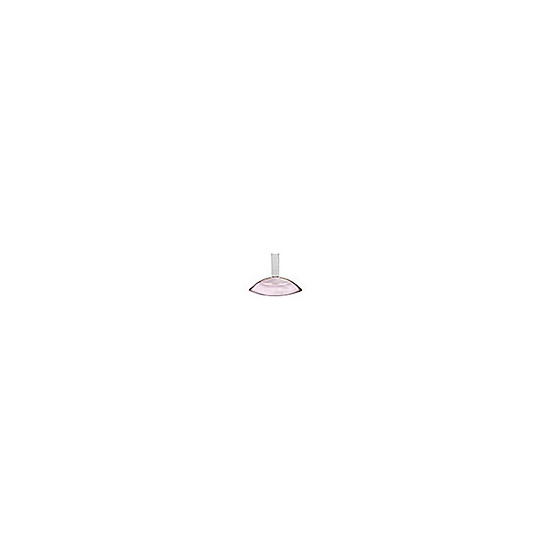 Rollover image to zoom
Reviews
My signature scent
I love this perfume very much, I have been using it for years and years and I can't find anything I like better then this. The scent is sophisticated sexy - floral without being childish. It's perfect for a everyday use as it is not to overpowering yet not to discrete :)
Aug 22, 2012
Sophisticated Sexiness
This is the most amazing scent. It quickly became the go-to scent for work and for nights out. It stays with you and lingers lightly by the end of the day. It is not exactly like other perfumes....it has its own distinct smell.
Nov 12, 2011
Timeless and flawless
I've been wearing Euphoria since the 7th grade. It's beautifully grown-up, softly feminine, and not overly girly-smelling. If you're looking to smell like you had a dance party with some flowers, this might not be for you.
I wear this at night! i have never had so many men compliment me on my perfume before wearing this! Everyone you walk by says "What are you wearing? I love it!"
Nov 10, 2011
This is one of my go to fragrances
I have liked CK fragrances in the past but not like this. I wear this in the evening out on the town. Every time I put this on I get sooooo many compliments and everyone always wants to know what I'm wearing. I switch back and forth between my other go to fragrance. If you smell this in a mag you might not like it. It doesnt smell the same. I love how this fragrance actually seems to give me more confidence.
don't like
I sampled this from a page in glamor magazine. I do not like this because it seems too spicy, not floral enough. It is not something I would buy for myself