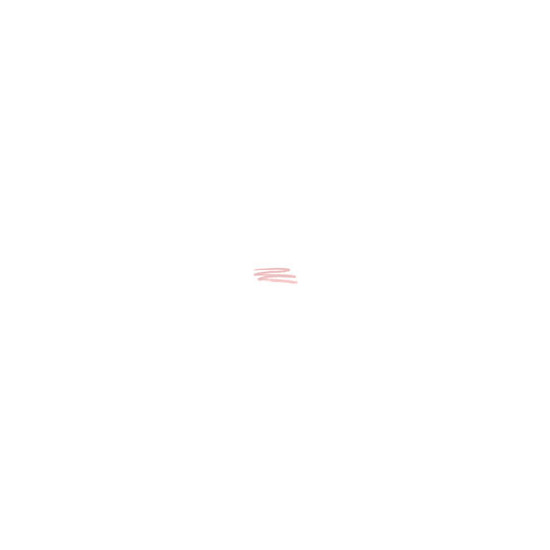 Rollover image to zoom
Reviews
Jun 11, 2013
Too pricey!
I absolutely loved this pencil, if i could wear it on my lips every single day, then i would. It glided on perfectly, didn't smudge, didn't feather. The longevity of the product amazed me, as well as the colour. The colour matched my own lip colour perfectly, and really helped me define my lips, as I don't suit colour all that well. I was so excited to get the product for myself, as a friend had let me put it on as she was working on me for a recent gig i done. The only thing that has thrown any chances of me buying this product out of the window is the price. The only thing that I pay over £15 for is my Illamasqua Rich Liquid, MAC Studio Fix Foundation, or my Real Techniques brushes. I would never pay that amount for 1 pencil, being a student, i can barely afford food, but even with a full time job, and if i was well off, i still wouldn't pay that amount. It's disheartening really, as the product was heavenly.
WHY did you discontinue Flamingo?!?!
The formula for these liners is good. Nothing too special really... not too dry not too creamy- goes on nicely. What I truly loved about these pencils is the color Flamingo... it's the perfect combo of pink and orange and now it's discontinued! Blah! The great thing about Bobbi Brown is how natural her color's come off... so maybe there's still hope I'll find a good match for me. Until then, I'm going to be using my Flamingo ultra sparingly!
Mar 07, 2011
Great pigments and dosn't scratch *phew!*
I have really quite full lips and growing up i generally hated them. They're always very red if not treated with a balm and good old comcealing foundation in the daily routine but thanks to a few tricks learned I can get on with my life and enjoy lip products just the way you beauties do too! So because of my full lips scandal I was always horrified at outlining them as you can imagine..it might not be the best thing to do, however feathering of lip colours was also a problem for me and after research in the early days, the best way to avoid this was to apply a lip liner. I bought 2. One by Rimmel, and one by Bobbi Brown. Rimmel provided a great nude colour but I found was a chore to put on smoothly and almost felt like it was "scuffing" my lip line...but i bared with and yes, lip liner stopped the feathering and wasn't as horrific as I first thought. But then I discovered Bobbi Brown's. The liner glides on smooth as satin with hardly any pressure needed to apply. The colour was highly pigmented and only needed one "coat"; it literally took seconds to apply. Beautiful texture that lasts all day. Just lost half a star but for a personal reason, this reason could actually be a fantastic factor for you :) I found that quite the opposite of the rimmel liner, if i put just a little too much pressure on applying with the Bobbi Brown liner, the strength of the liner colour was immense! The pigment is incredible in shade but for my lips even this pale shade did the enhancing effect that it'd mainly be used for a little too much and so id need to blend it out and reapply some concealer and redo the area again. I really had to work with a very steady hand but with blending and a little practise I worked around this. Curse me and my pucker pout. Insane though..if some have small lips, they want big, if they've got big, they want small :)