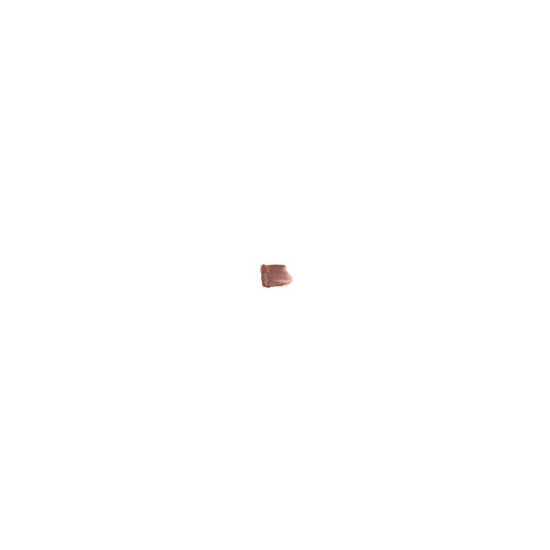 Rollover image to zoom
Reviews
Oct 20, 2012
creamy and smooth
love the texture, really creamy, makes me want to apply it more and more. i always love bobbi brown products, simpple packaging yet great formula. i'll say its expensive for a lipstick, but cant help it i love the creaminess and it long lasting. hope they will make brigther color next time.
Hibiscus (new- wasnt listed)
Perfect "your lips but only better" blue based pink. Even better when layered with a sheer coral gloss (Smashbox watermelon) ontop. Not just a color for summer, can work it's way into fall to brighten up your face as well.
Apr 27, 2011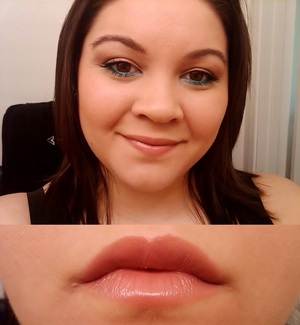 Luxuriously Smooth and Hydrating to the Lips!
This lip color applies smoothly and lasts all day long - I opted for a nude shade (which I never do) because if I want a long lasting color - it should be a color that goes with every look. When I first applied this lip color I actually said aloud "OH EM GEE!" It's luxuriously smooth to apply and the conditioning sensation you get on first application, lasts most of the day. I only had to reapply in the evening after eating because my lips felt a bit dry - to my surprise I unknowingly grabbed this lip color rather than my chap stick. The shades in this line are definitely more neutral and daily wearable - this will be one of the lipsticks in my purse's makeup bag. (Photo attached is of Pink Buff)