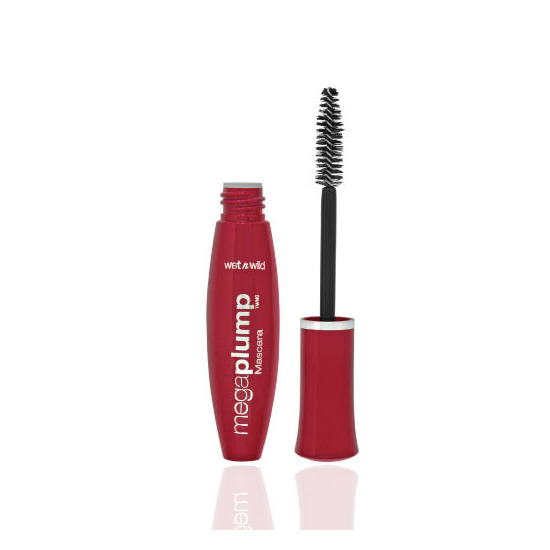 Rollover image to zoom
Reviews
Yes!
Elizabeth C. said it and Wet N Wild did it! It reformulated and this mascara is amazing, easily my newest HG (ahaha). No clumps, no flakes, no fallout, I lost 20 pounds, and my skin is perfectly clear! (Statements may or may not be accurate) The bottle is an adorable hot pink now, total copycat of Covergirl mascaras ahaha, and overall I am really ecstatic to have such a cheap vegan cruelty-free mascara.
Uhhh...where is the product?!
I bought this mascara and used it twice. After two uses it dried up! And the two uses I did get out of it just made my lashes clumpy, even with thin layers. It flaked and was broken down quickly by my concealer despite the fact that I had powdered over it. I think this has the potential to be a good product, bur the formulation really needs work!