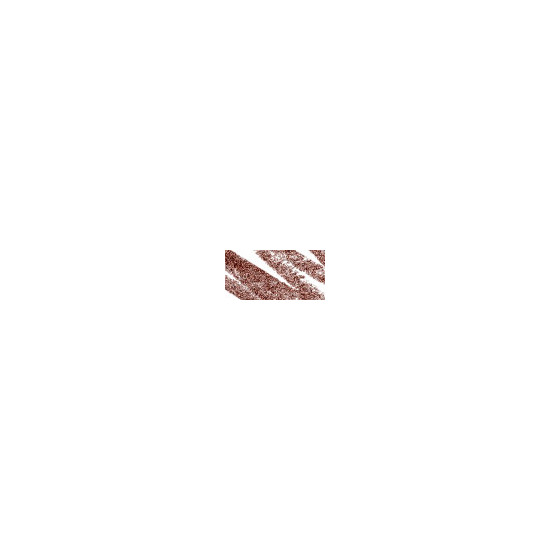 Rollover image to zoom
Reviews
Best eyeliner, hands down
This eyeliner is phenomenal. It goes on so smoothly, and makes my eyes pop. The bronze really stands our, but my favorite is the plum. I just glide it across a few times, and I get a perfect smoky cat eye. The Amazonian clay is magic. The color is shimmery, doesn't rub off, feels like a dream. It's so easy to use because it's a larger eyeliner pencil. There's no need to be a makeup genius with this product. Yes, it's expensive, but completely worth it. I use it daily, for all occasions. It's simply amazing, and I can't wait to try out other shades!
good for a smoky eye look!
I got a couple of these through kits that I ordered off QVC. They are good quality and hold up a little better than the NYX ones. Love that they have the smudge pad on the other end to create a great smoky eye!!