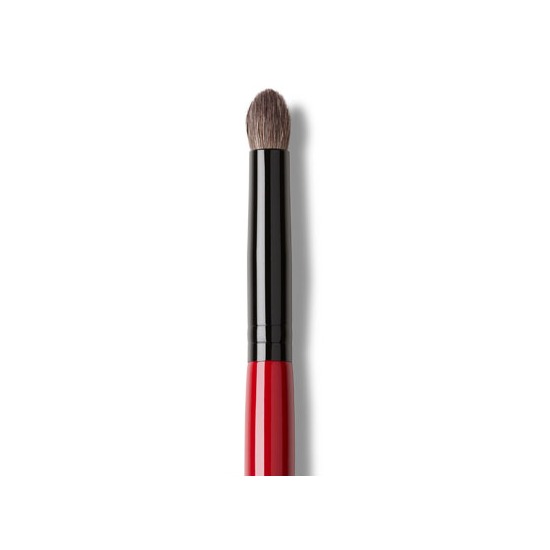 Rollover image to zoom
Reviews
Great Brush!
I've had this brush for over a year and I love it. It's the perfect brush for blending in the crease of the eyelid and its perfect for outlining the corners of the eye with darker shadows.
This brush is perfect!
I've had this brush for years and it is hands down, my favorite brush I own (even against Mac!) I really like it for applying to the crease, and blending. The bristles are really soft, and it doesn't seem to shed at all! This brush is fabulous and worth every penny.