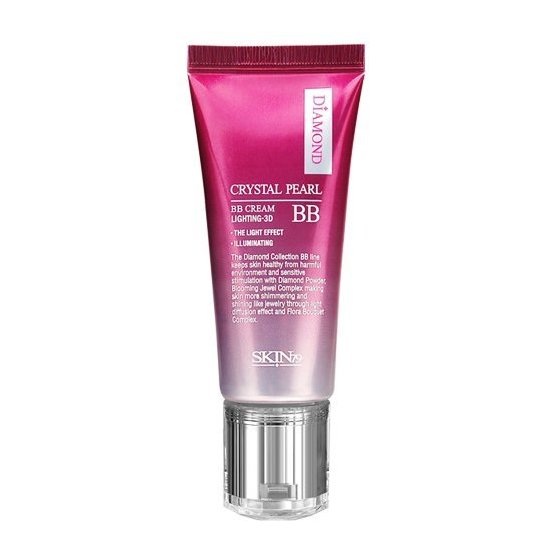 Rollover image to zoom
Reviews
beautiful for highlights
I use the top cap for a highlight on my cheeks and sometimes underneath my brow line. The color is very light, therefore, it wouldnt be over powering your face. The cream it self works great alone or as a primer. highly recommended.
Great dewy bb cream without looking like a disco ball.
This is my go-to bb cream when I want a dewy look. It's shimmery, but not over the top shimmery, it's very subtle. I also really like this bb cream because it's very fair and matches my skin perfectly, which is pretty hard to do. It has a light sweet scent that I've come to really like. This also comes with a pearl highlighter built into the cap, which is far more shimmery than the bb cream itself. The highlighter is beautiful and works great for highlighting my cheeks.