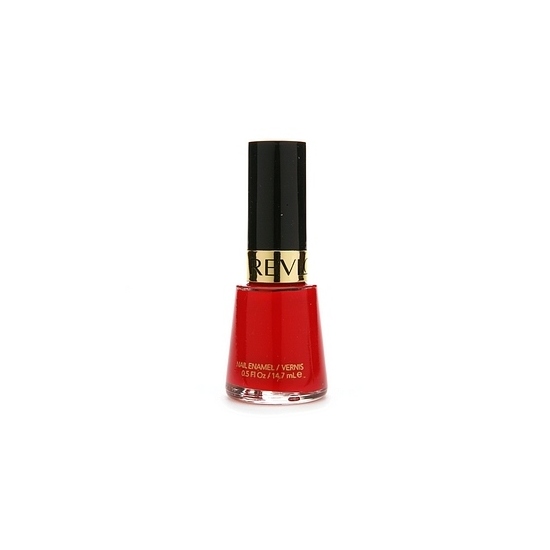 Rollover image to zoom
Reviews
Love!
I love the colors, and usually my nails grow out before the colors chip too badly which never happens with other brands. Also, it's definitely not too expensive. Highly recommend!!!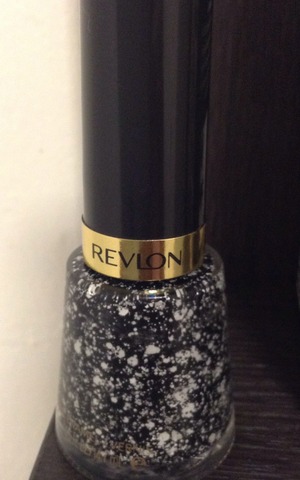 Revlon Graffiti
I love this polish, especially because the glitter chunks inside are so random. You have round ones, thin ones, small one. It really adds a nice finish on top
Apr 14, 2014
Nice!
This polish is a mix between red and brown! Gorgeous! I would recommend this polish for fall. If you want a brown polish, but want a hint of color, this color is perfect!
Dec 09, 2013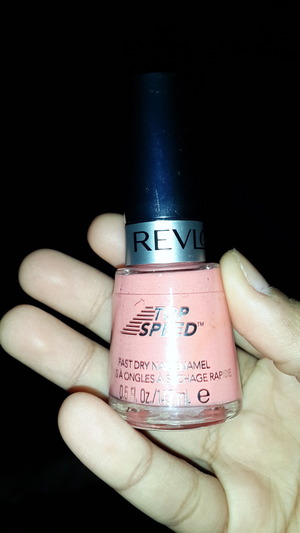 im in love with the color !
Amazing color! and dfy fast looks amazing when you put it in your nails and the color make your nails look beautiful and cutie .. hope you try it and till me about it because im in Love with him ??
I have so many Revlon Nail Polishes and it's my favorite nail line. The colors are so opaque and very pretty. I recommend this to anyone, totally give it a try :).
I have Minted, which is a mint green color and I had a fushia color. It is very sheer but 2-3 coats will do it. Sometimes it gets a bit bubbly and I see dots on my nails if that makes any sense. But I really like the colors and they are really nice quality!
Love it
It's always nice to buy something inexpensive and with excellent quality... that's Revlon. 1 or 2 dlls make a HUGE difference in nail enamels and Revlon stays strong for a long time (I use box gloves, I do jiu jitsu and I wash my own dishes...and yet this brand will last for like a week without getting spoiled... IF you know how to paint your nails correctly, of course). I love Revlon.
Great polishes!
For the most part, Revlon polishes are great!! There is a nice range of colors and finishes and the formulas are great! The price is also very reasonable and they can easily be found in drug stores.
Feb 20, 2013
Work friendly
Where I work, we're not allowed to wear very bright and noticeable nail polishes, so I'm constantly looking for a color that I can wear that still feels fancy, and yet meets the guidelines. What I love about Creme Brulee is that it's very subtle but still has enough bling to make me happy on weekends. Before heading to work, I add a matte to make it less flashy.
The perfect nailpolish
Revlon Nail Enamel has got to be one of the best. The colors are always so vibrant and gorgeous, they don't chip off easily and they're easy to apply. They don't spread around your fingers and make things messy and the consistency is so perfect that no matter how many coats you apply, you never get those strange lumps or funny textures.