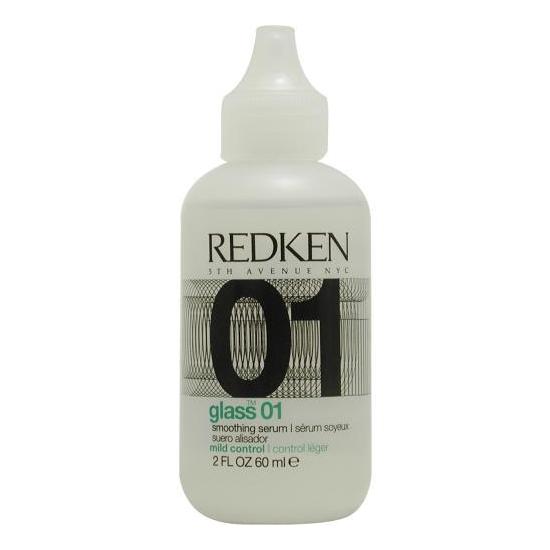 Rollover image to zoom
Reviews
AMAZING!
I have color-treated hair, so it is often very dry. This serum adds moisture and an amazing glossiness to my hair, so it looks healthy! It gives an amazing shine without looking oily. I use it daily! The bottle is tiny, but a little goes a long way. I guarantee you, this little bottle will last you at least a year. It's an amazing deal with amazing results.
love itttttt
I love this stuff! It's not to heavy and not to light! Made my hair shiny and silky.. it also tamed my baby frizzies.. I fell in love with this and will definetly be using it again and again!
Awesome smoothing serum
This product is great for all hair types. I use this product all the time. It is great on my fine hair. It doesn't make it look greasy or weigh it down. It helps take out the "Frizzys" and gives the hair texture.