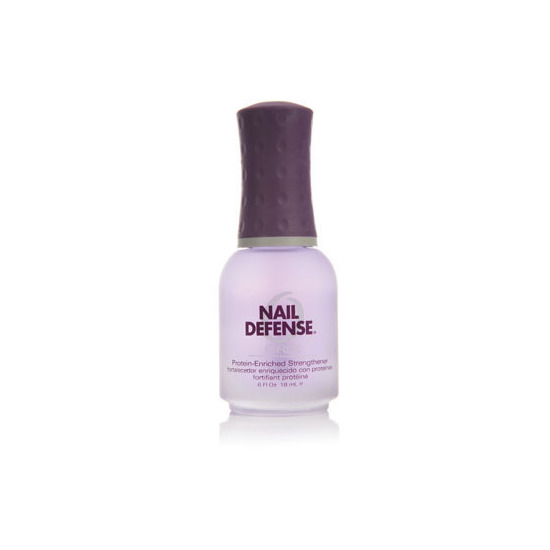 Rollover image to zoom
Reviews
Great
You can use it as a top and base coat, the only reason it doesn't have 5 stars is because if you use it as a top, it isn't as shiny than other brands. Since i have started using it my nails are much stronger.
A good choice - effective
I am currently growing out my nails after removing acrylics. I am all about experimenting with different products. I've used Sally Hansen (didn't work and I hated the way it just peeled off), OPI Nail Envy, Orly Nail Defense... along with others Orly's Nail Defense is actually a good choice. I used it as directed and my nails did actually grow. A friend recommended OPI's Nail Envy which I used and liked better. I began taking Biotin at the same time so the Nail Envy is probably no better than the Nail Defense it was just a matter of timing. Anyway - I like the Nail Defense, I actually like the whole Orly line. I carry a mini kit when I travel and it's all Orly products.
Does what it's supposed to do~
It made my nails stronger within a week or so and it's lasted a while. I still use it from time to time but only when needed, which isn't too often. I recommend it to all my friends with thinner nails. I also like how it leaves a shiny finish on your nail just incase you're too lazy to put polish after a manicure, like I often am hehe.