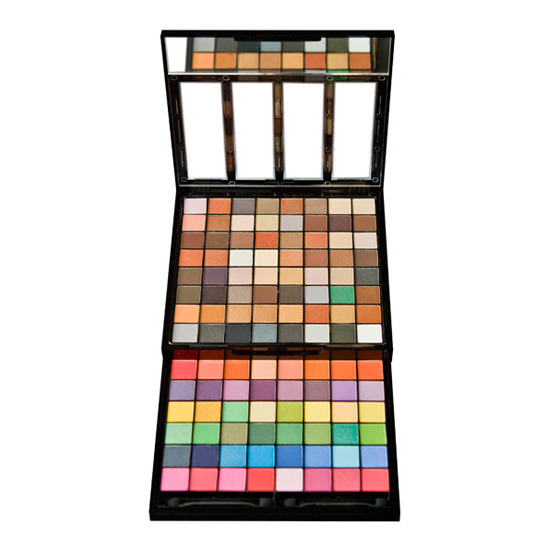 Rollover image to zoom
Reviews
SO much variety
I LOVE this box, but it can be a little overwhelming with all of the choice, or maybe that's just me! But who can complain, the price was amazing for an amzing buy!!!
Diverse and practical
I received this as a gift for my 18th by a few high school friends. It was perfect! For someone who needs basic colors in different shades, and at the same time trying out plenty of other looks, this is a complete palette of shadows.
Amazing!
I love love love this palette. There are so many looks you can do with this. The top section contains mostly neutral colors and the bottom section has brighter colors. The payoff is great, I have no complaints so far. I find the shadows are creamy.