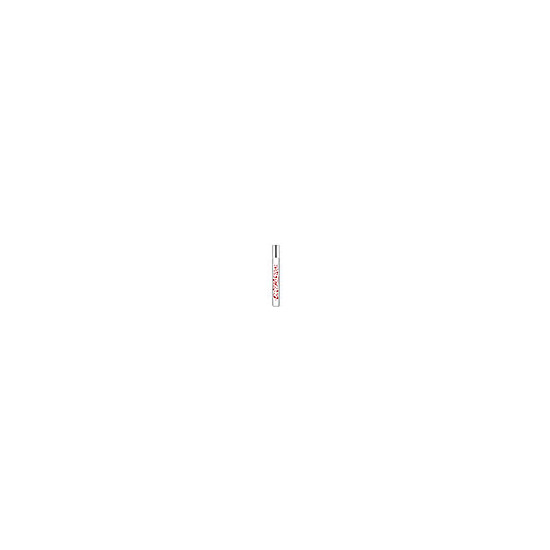 Rollover image to zoom
Reviews
I love this perfume!!!!! Had two bottles of it, you only need one or two sprays, just for daily use! really strong but smells gorgeous and sweet. Always get asked what i have on when i wear it, i would recommend it girlies! :)
Nov 18, 2013
Sweetness
This was my every day so about 2years and I've finally changed it up. For a sweet smell that you will get compliments for, a sweet smell that isn't overpowering, this is a definite go-to
Oct 07, 2013
got this as a gift, love the sweet floral scent, my friends always compliment it, it is a bit strong, but still appropriate for daily use if you don't spray too much
Oct 07, 2013
smells like heaven!<3
This smell is amazing, I literally could smell this perfume all day! the smell actually lasts throughout the day. The packaging is super cute. feels alittle fragile. but I love it!
There's a whole story behind this perfume and why I LOVE it!
I always thought fragrances were tied to memories. Nina by Nina Ricci is my all time favorite fragrance! I absolutely LOVE it! And there's a memory behind this fragrance for me that makes it extra special! I just thought I'd share with you. Just click here on my review for this perfume, if you're curious http://www.theinsideoutbeauty.com/2013/03/my-fave-perfumes-fragrances.html
I love this perfume. It is not too heavy and has a beautiful, flowery scent. Great for a night out with the girls or a date with the boyfriend.
sweet yet fresh :)
I love this perfume, its really unique compared to some others, its sweet but fresh at the same time. it has good lasting power and is a scent that i would recognize a mile away! the bottle itself looks pretty sitting on my dresser, I would recommend anyone who isint familiar with this scent to go and smell it :D
I absolutely love this perfume. It smells delicious and its not too heavy. I am a person who loves the Soft floral & Fruit Scented perfumes. So this screams perfection for me.
Jan 20, 2013
Best Nina Ricci Fragrance ever!
OMG is the best way to describe this perfume! I always have been dying to get it, but seemingly I forget all the time! This perfume smells absolutely amazing, I can't keep my hands off of it! Flowers and spice come together to create a magical scent like no other Nina Ricci fragrance I've ever smelt!
A gift I truly cherished
My fiance bought this for me our first Christmas together. It lasted me about a year, and I wore it all the time! I miss it and secretly hope he buys me another bottle ;) but the fragrance itself is very fruity and girly with a sophisticated edge. It's playful without being childish and left an impression on me. I hadn't owned anything quite like this before, and I loved it!