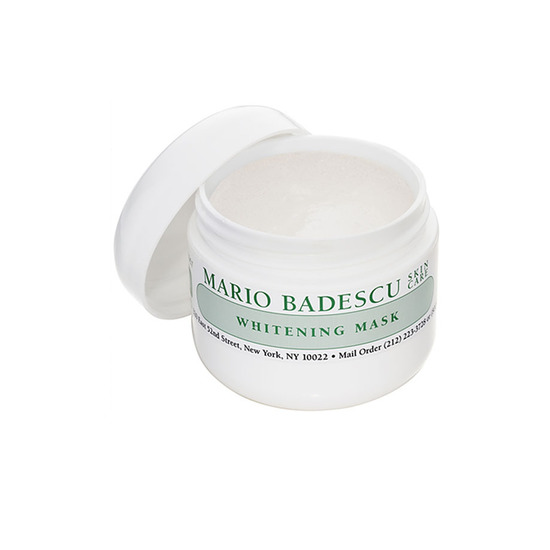 Rollover image to zoom
Reviews
It's nice..but.
It's a nice product. but my problems are: A - the smell. it smells like grape medicine to me and i DO NOT like the smell of medicine. B- it dries out if you dont use it for awhile! i haven't touched this stuff for a month(well,maybe one or twice) and i noticed parts of it are dried out,so i have to add water to it to bring it back to life. This stuff works better on newer acne scars. i noticed it works well on reducing my oily skin,but this is a pain in the butt removing! it leaves my skin feeling like there's a waxy layer on my face >< Overall, i suggest this product. you just have to be consistent with it to see results. For quicker results - i suggest putting this on at night and sleeping with it on. that way ,while your skin regenerates itself,this product will get absorbed into the skin helping fade those scars.
Perfect Mask for Getting Skin Summer Ready :)
his was my first purchase from Mario Badescu, and I must say I'm a big fan. It's used to reduce the appearance of acne scars and discolorations on the skin. After using this for a few months, I have noticed seeing a lightening of the acne scars on my cheeks and chin. I was amazed! I had used so many different products to clear up my scars, and this one has done so much to lighten them. This is definitely a product that anyone with acne scars should try out. I love it!