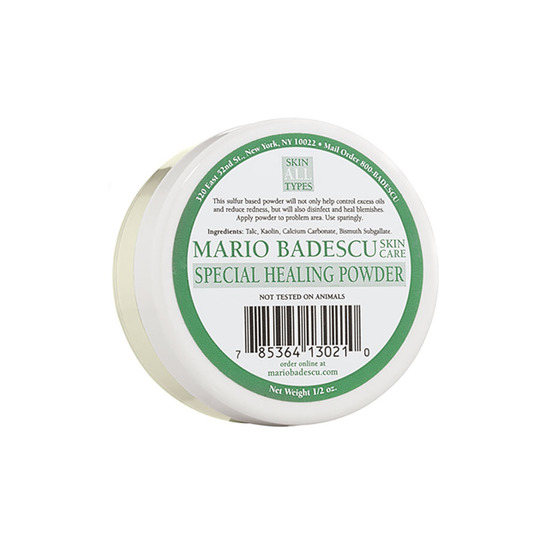 Rollover image to zoom
Reviews
Amazing!
I love this powder! After I popped a pimple I apply this and it heals the pimple pretty quickly! Usually by the next day the pimple isn't that inflamed or discoloured anymore! The only thing I hate is after the paste dries, it starts to shed the powder and it gets everywhere :( but other than that I'm very happy with the results! Works wonders!
helps disinfect your face WhaAA?
it is a yellow based powder that is supposed to help calm, soothe, and disinfect your face to keep the bacteria from spreading. I apply it after my makeup and the finish is nice...