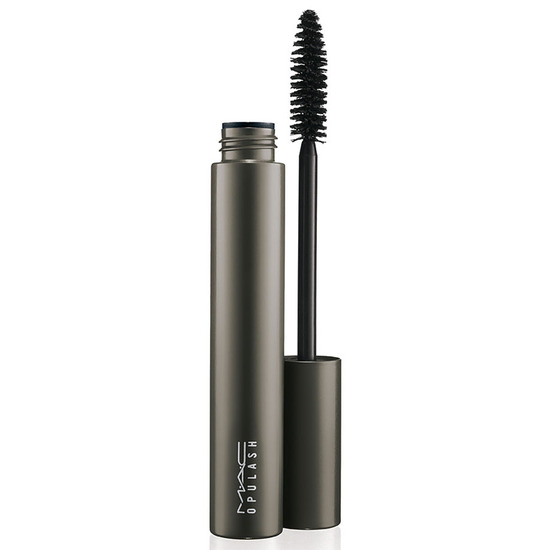 Rollover image to zoom
Reviews
Beautiful!
I LOVE this mascara! It goes on silky and smooth due to the beeswax. I have extremely long eyelashes so it's hard to apply mascara without transfer. this mascara rarely transfers onto my upper eyelid. The brush is huge and covers every one of my lashes. Love what it does to my lashes :) Minimal flaking, maximum thickening!
LOVE!!!
I have heard alot of bad things about MAC mascaras. but I wanted o go ahead and try it anyway, I have been using this one for a coupl months now, and I love it, It make my lashes look amazingly full. I keep trying other mascaras, but I always come back to this one. I definately say to at least try it. I will be purchasing this again!
New fave mascara
Seriously if you are dying for gorgeous full lashes this is the perfect mascara for you. Doesn't clump, flake, or smudge. The wand is ideal for separating and volumizing lashes. Keeps my lashes perky and full all day!