Elnett Satin Extra Strong Hold Hair Spray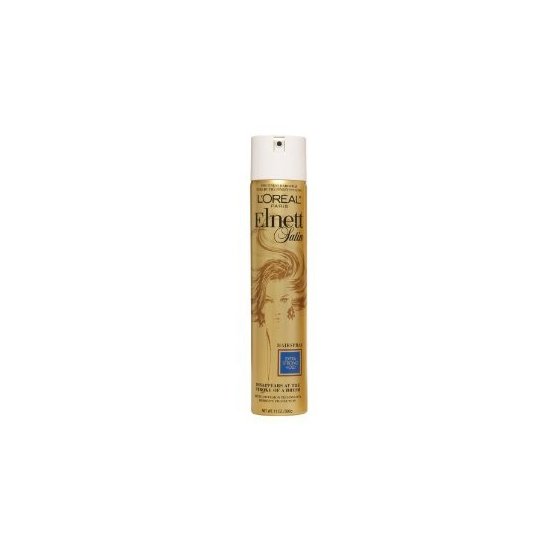 Rollover image to zoom
Reviews
It hold for a few hours, but then everything just falls apart. I don't really get why everyone is so excited about this product when it really is just average.
I DON'T UNDERSTAND THE HYPE. AM I MISSING SOMETHING? AN AVERAGE PRODUCT.
I really don't understand what all the hype is about on the Youtube community about this hairspray. I find it to be very average. It doesn't make your hair crunchy but it does give the style a hold. The smell is alright, not my favorite, but not a deal breaker in whether or not to buy this product. Again, I just don't understand all the ranting and raving about it, I wasn't too impressed.
love it, but you have to be gentle when youre brushing your hair through after use or it will completely brush out the product. and the smell gets old very quickly but its a good product for hair.
didnt work for me at alllllllllllllllll