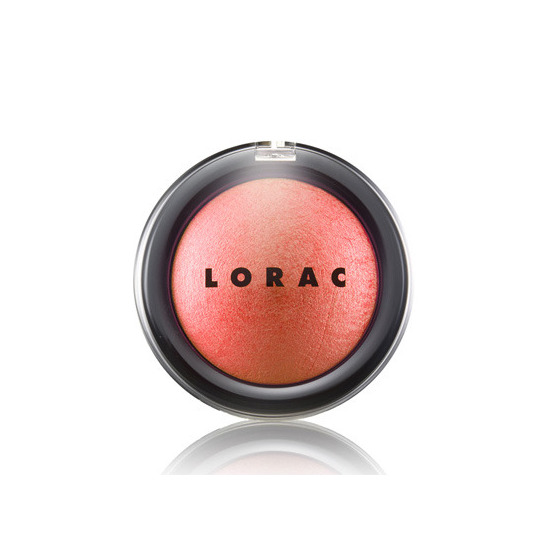 Rollover image to zoom
Reviews
Jan 26, 2013
Favorite Blush ever!!!
I got this blush last year and I use it just about everyday. It is so smooth and highly higly pigmented! I love how easy it just blends into the skin and gives you such a beautiful glow to the cheeks. I have about 30 blushes and I literally wear this one 9 times out of 10!! I LOVE IT!!!!
Apr 29, 2012
Best blush I own!
I got this blush about a year or so ago, and this is the blush I always seem to reach for. This is the only blush I've ever gotten compliments on, or asked what I was wearing. The color is very natural, but noticeable. It goes on very smooth and blends easily. A little goes a long way, as this is quite pigmented, so use a lighter hand for a more sheer look. I use this regularly and have barely made a dent in it. Over all, great product!
Gorgeous!!!
Love this blush, reminds me of the MAC mineralized blushes. Very pigmented and has a sparkly sheen to it. The color is a pinky coral-ish shade. Just beautiful. Sadly mine cracked bc I dropped it on the floor (stupid!!) so It's beyond shattered but I still use it bc it's that gorgeous! Highly recommend :)