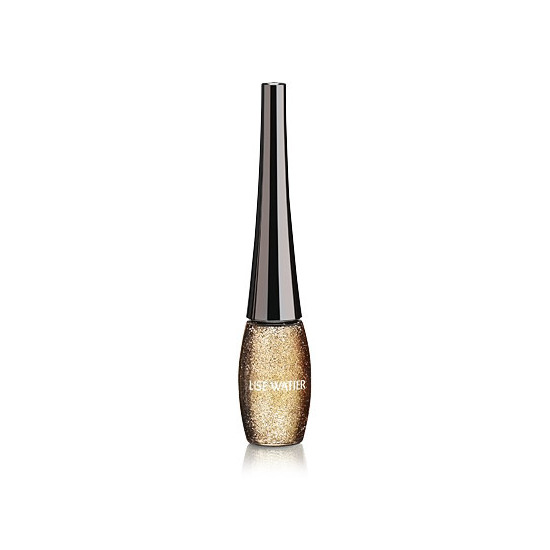 Rollover image to zoom
Reviews
Very nice liquid liner
If you need a touch of glitter and glam for your eyes this liquid eye liner is a nice product. It's easy to use and glides nicely on the eyelid. Would recommend. The black is the only one I have purchased but there are other colours you can choose from.
I really like using this glitter liner as a base for my gold glitter by MAC, I find that it shows up pretty well on its own, but if you want a ton of glitter they you should apply more glitter on top so it's shows up.
Sweet!
Used for a photoshoot. It was awesome. Surprisingly picked up on camera (good thing). Only negative. the price. I was expecting that, being lise watier. It's fine now, I just wish I saw annabelle's eye glitter. With price comes quality.