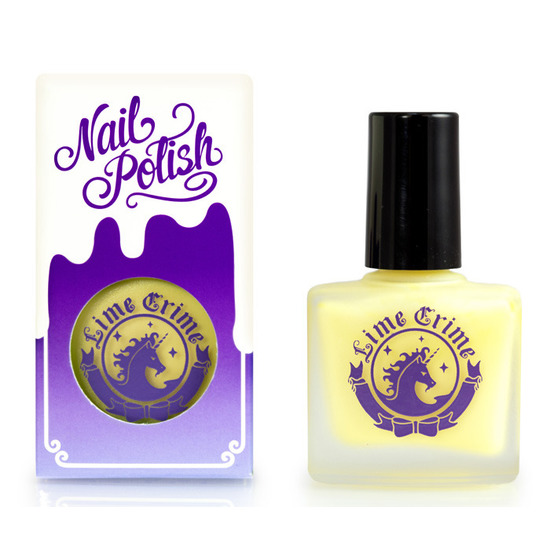 Rollover image to zoom
Reviews
The colors are wonderful
The colors are very vibrant and you only need two coats for great coverage. The formula is a bit on the thick/goopy side, but nothing too hard to work with.
Amazing formulas and application!
I am so pleased with these polishes. The formulas are really easy to work with and have great pigmentation. When I wore these I managed to get them opaque in to easy coats. These are also fantastic for nail art technqniques like gradients, stamping, watermables and freehand. I love a cohesive collection and these are all just adorable! I have the whole set and I can't ever wear just one. I tend to like to wear them all at once in the form on nail art. I can't wait for more polishes from LC!