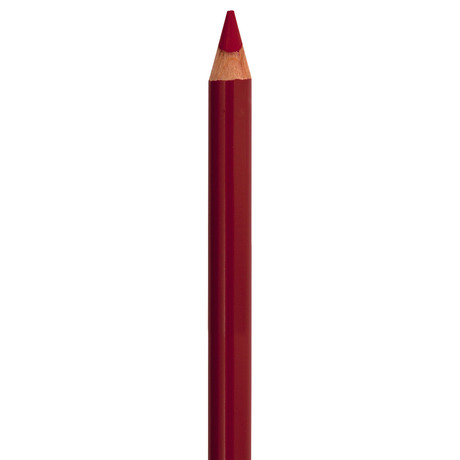 Soft Precision Lipliner
$10.00
Molded type pencil with soft but precise application. Paraben Free formula. Not tested on animals.

Vegan, Soft, Firm, Precise, Pink & Nude
I love that this lipliner is soft precise, and yet firm..it doesn't run on the lips...and works great with a variety of lipstick colors. Its not too nude a pink, so it will work on many skin tones that want a fair lipliner. It goes over natural dark lips, with precise color, and works well under dark and nude colors without re-coloring the lipstick itself. Stays long on the lips, and keeps lipstick on long as well.