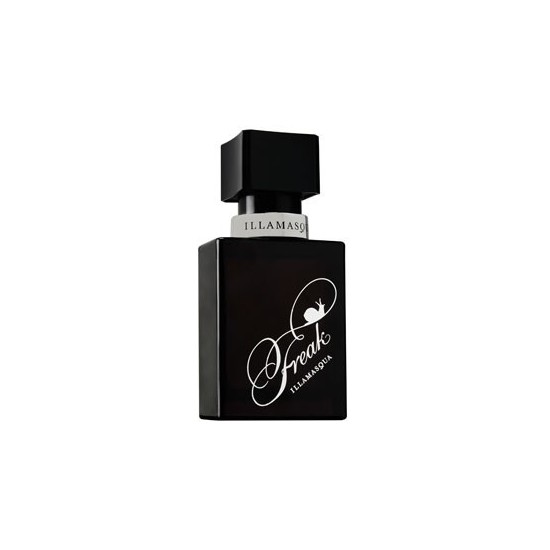 Rollover image to zoom
Reviews
A dangerous scent...
That's what one of my male friends described it as, with that cheeky twinkle in his eye. And I agree. This is the kind of scent that would get you in trouble, it has that Love-potion-effect. It's a get attention grabber. Even so, it's great to be worn in the day time as well, for that extra boost of confidence. Spritz on 3 times and it lasts the whole day.
Mar 18, 2013
Freak is a very cool perfume, perfect for your inner goth. I don't think the idea behind it is too terribly unique, and in a lot of ways it reminds me of a very modern version of Dior Poison. It doesn't really smell like the original Poison or any of its flankers, but it has that "Poison family" feel to it. I suppose it doesn't hurt since some of the notes used in this fragrance are from poisonous plants. I was expecting something a little more complex and layered given the description and the notes, but in general I get a sort of semi-dark (purple) floral. It is quite nice, but also very pricey. It lasts about as well as any other good-quality EDP lasts, around 4-5 hours. Illamasqua gets major points for the bottle design, it is pretty unique and beautiful. All in all, a good scent if you're feeling kind of dark but you don't want to stray too far outside the box.
Although it's expensive it smells amazing, I get so many compliments when I wear it and it's quite a big bottle. I love to smell strongly of perfume and with others I usually spray myself about 10 times all over, with this I only spray myself 5 times and it lasts all day, I love it and would recommend it to anybody. Its becoming one of those unusual scents, like when you smell somebody wearing abercrombie.