4-Colour Liquid Metal Palette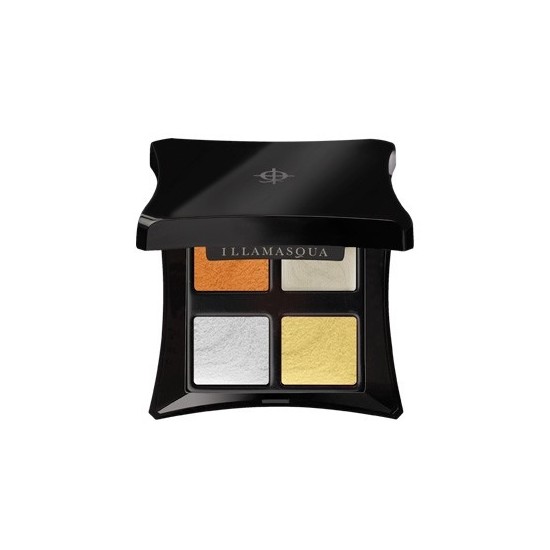 Rollover image to zoom
Reviews
Very pigmented & beautiful!
Makes a beautiful inner corner highlight or cool effect if you want to use it for a design on the rest of the face! :) Does tend to crease if used on the eyelids, but you'll most likely have better luck if your eyes are dry. But I pretty much can't live without this, very easy way to make your eyes POP.
very highly pigmented, if you are using them on their own, on your eyelids, it is a good idea to use a good primer as they have a very high tendency to crease. Great for use on face as slightly glittery highlights.