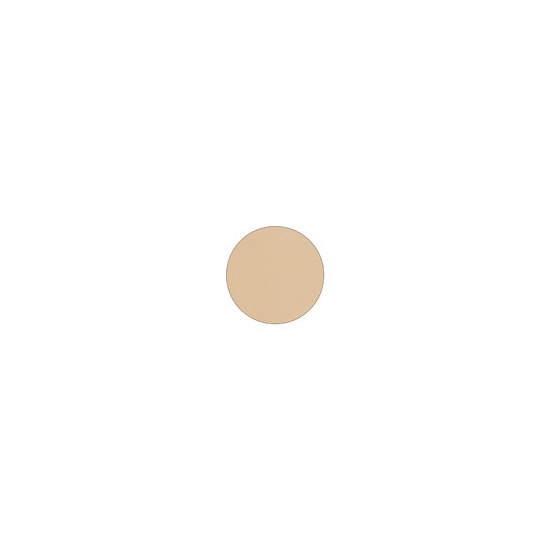 Rollover image to zoom
Reviews
<3
Haven't looked back since I stocked my kit with this. The most beautiful natural finish! Absolutely the most versatile foundation. Works for film, print, event. Amazing! Granted, everyone won't want a dewy finish...just set with a matte powder. Great coverage, never heavy!
THE best foundations ever!
I love Face Atelier Ultra Foundation. It does exactly what it says it will do. I love how it's flawless and covers every imperfection on my face without it feeling heavy. It also lasts all day long. It's the best foundation ever!
Jul 25, 2012
my favorite foundation
This my my favorite foundation my skin looks flawless but still looks like i have no makeup on my brother even notice a difference and he never comments on my makeup the coverage is medium but very buildable, the foundation is dewey, so for my oily skin ladies might wanna prepare for that, last all day ..it's just an awesome foundation, hands down it definately my HOLY GRAIL!!