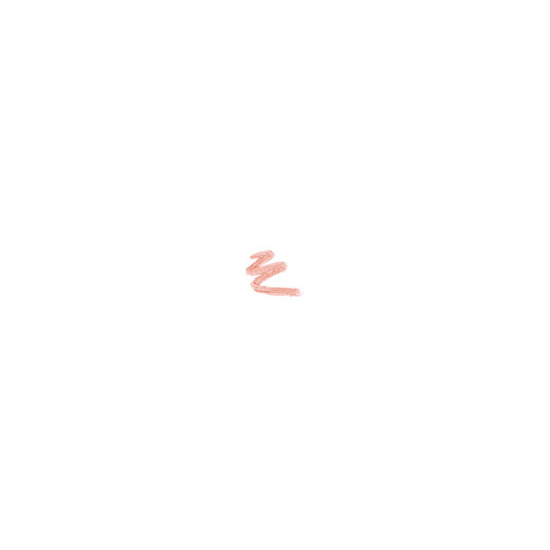 Rollover image to zoom
Reviews
Pleasantly suprised!
The new lip trend seems to be these jumbo lip glosses. I decided that for a $1 this product was at least worth trying. It did not disappoint at all! :) It has a minty taste and a smooth glide on to your lips with lasting color. Very good product! will defiantly be purchasing this in other colors.
May 12, 2013
Omg! I love <3
I love this product. It's amazing it looks like a pencil lip liner but when you put it on, it goes on smoothly just like a lip gloss...I have to get more off these before it goes out!!