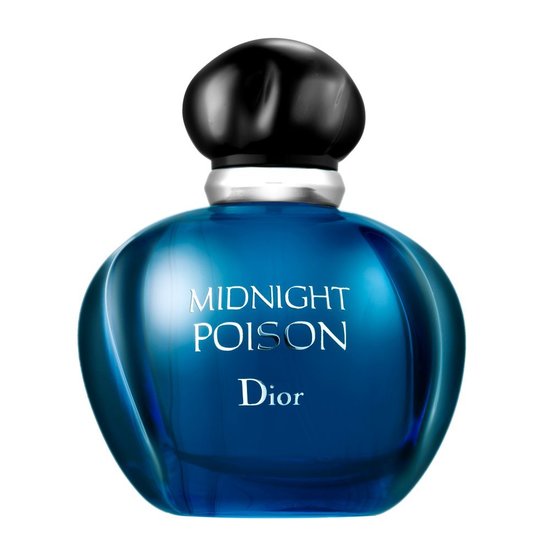 Rollover image to zoom
Reviews
Sexy
Wow, what a fragrance! It's potent, so use sparingly. One spritz will last all night. It's very sensual and dreamy. It is very seductive. It's kind of a warm oriental scent. Great for a hot night out.
LIKE SEX IN A BOTTLE.
this is one of my favourite scents for evening...it's so sexy and mysterious...perfect for a date...if you're wearing this and somebody isn't attracted to you, then they must not have a sense of smell. i am unfortunately out of this perfume, and i can't wait until i get another bottle...SO HOT!