DiorShow Black Out Waterproof Mascara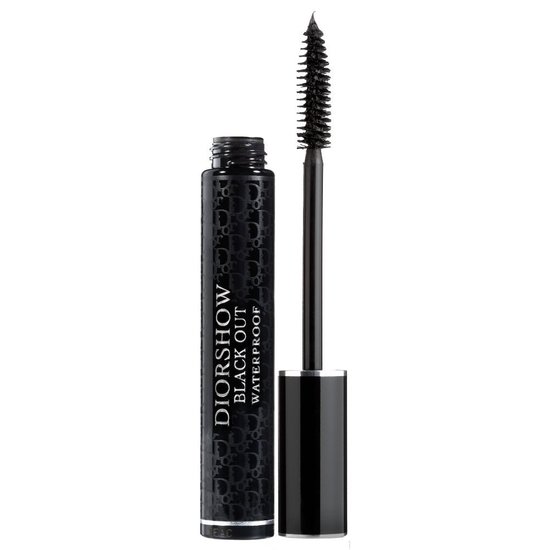 Rollover image to zoom
Reviews
My favorite mascara.
This is by far the best mascara I've ever tried and I've tried A LOT. I wear contacts and my eyes tend to water even when I'm not wearing them. This is the only mascara that will stay pit all day. It goes on very smooth and has a great texture. It gives my lashes volume and length. It is a bit hard to take off so I suggest Clinque Take the Day Off makeup remover or something similar.
BEST MASCARA EVER!!!
I have been using this product for 2 years now and I use it almost everyday, I could not live without this!! its super super mega black, it gives me great volume and length, I have try others but I always go back to this one, It is a little hard to take off but its worth it cause it wil last you hours and hours!!!
must-have mascara!
If there's one product I can't live without, it's this mascara. I have small eyes and short, straight lashes, so I need a big, dramatic mascara to get the job done. I've worn DiorShow Blackout every day since I first tried it three years ago, and I've spent a lot of money trying to top it—but no mascara is better in my book. Its thick, uber-black formula defines, lengthens and curls with a staying power that lasts all day. I curl my lashes before applying for an extra "oomph" before going out at night, and they stay curled and full until I take the mascara off. I have seasonal allergies that make my eyes water, and the waterproof formula stays put no matter how watery and itchy my eyes get. The only drawback to this mascara is that it's impossible to completely remove at the end of the day. And a warning if you have naturally long or curly lashes—this product isn't for you; it'll make your lashes look spidery. But if you're looking for a thick, powerful mascara to take your lashes to the next level, this is the best of the best.