ROUGE ALLURE LAQUE Luminous Satin Lip Lacquer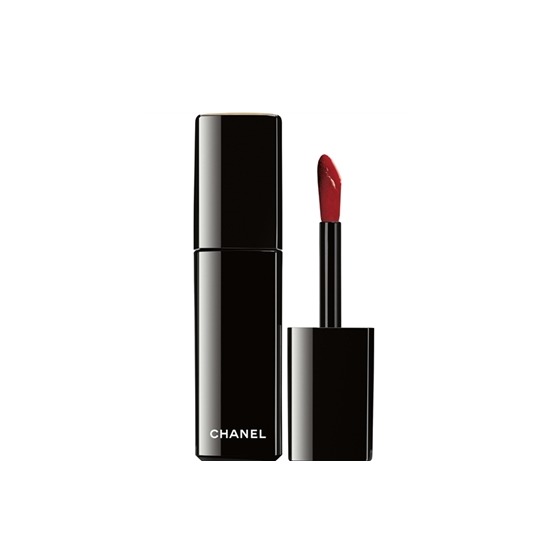 Rollover image to zoom
Reviews
I really love this product i got it a few years ago, and it is a middel thing between a lipgloss and a lipstick....it is hard to explain, but it is worth the money.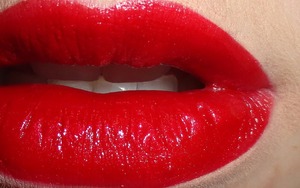 Great!
I will share that now Dragon is discontinued, but still Ode to the dragon..as one of my most favourite reds!! You can read the full review on my blog :) http://kristianathe.blogspot.com/2011/12/chanel-rouge-allure-laque-dragon-no-75.html
This is about the only Chanel item I spent so much money on. I love this color...Definitely have to wear it outside bc I am not usually so big on wearing bright colors, that I wear it at home only lol. This will last me a long time and once fall and winter hit, I will be a bit more daring!