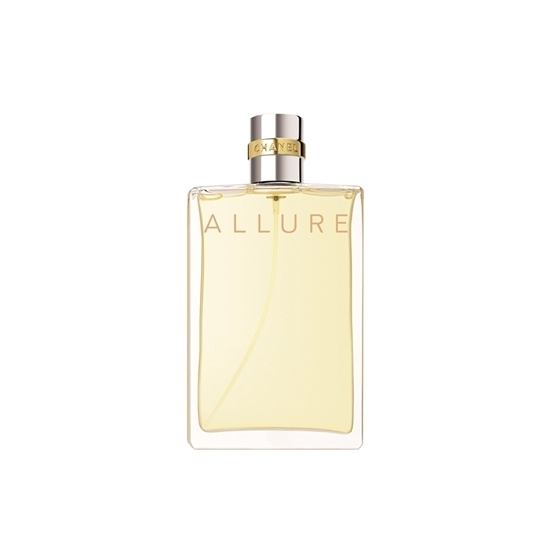 Rollover image to zoom
Reviews
Makes you feel classy and glamourous
My mom got this as a gift a really long time ago. I discovered it while back and snatched it up because I know she is practically allergic to it and perfumes in general. The packaging is so classy- a white box embossed with the Chanel logo in black. I love that the box is reusuable- you can house anything from your beauty collection within it. The bottle is also quite elegant but very simple and not overdone. I'm not huge fan of really strong perfume, but this one is an exception. I wear it on special nights out or events when I want to really get dolled up and look my best. It has a zingy, heady scent. Spray lightly if you want a subtle whiff- it is very strong. The set also came with a shower gel and perfumed body lotion. I love the lotion- it smells wonderful and I love smelling it when I moisturize around my neck and shoulders. You feel like a pampered princess when applying and for added scent just spray the perfume over the lotion. Its a strong, statement perfume reserved for only the most important occasions.
MY ALL-TIME FAVOURITE
I adore this scent - it's so timeless and feminine yet sultry and it lasts allllll night. It's pricey so I don't use it every day - just for special occasions. It makes you feel so divine when you put it on. I always get compliments when I wear it.