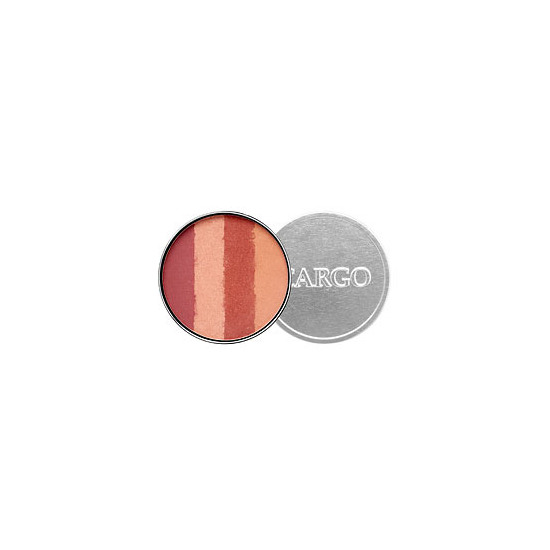 Rollover image to zoom
Reviews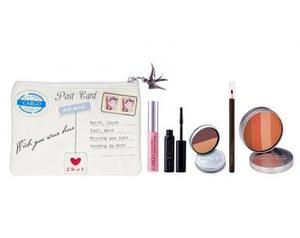 I love to use Coral Beach instead of bronzer
Sephora may have stopped carrying Cargo products but you can still order directly from their website for $28 usd. (the link on this product description is wrong) http://www.cargocosmetics.com/products/cheeks/beachblush If you don't want to order online, check out this page to find a store near you: http://www.cargocosmetics.com/store-locator.php I got this product as part of the Safari kit from the Voyages collection (and the makeup bag is super cute!): http://www.cargocosmetics.com/products/kits/safari-kit This kit is a fabulous deal at $34 usd, since it includes a full-size BeachBlush (Coral Beach), a full-size khaki eye lining pencil, a full size eyeshadow duo (a gold and khaki combo), a mini lip gloss (Serengeti), and a mini 3 Triple Action Mascara. I also have a mini Sunset Beach BeachBlush (perfect for an every day look) that I got as part of the 7 in 7 kit, in light/medium. This light collection is sold out on the website, but you can still the warm medium kit online. I got mine at my local Sears. http://www.cargocosmetics.com/products/kits/7in7-mini-kit I just discovered all three variations of this kit are available on Cargo's Facebook store here: https://www.facebook.com/CARGOCosmetics?sk=app_127461413961085 How cool is that?!?
Great for my skin/eye color.
My green eyes totally pop when I use these shades as shaddow. It also works really nicely as a bronzing blush. The containers can be kind of a pain to open but it's worth it for the nice pigment that awaits within.