Total Coverage Concealing Foundation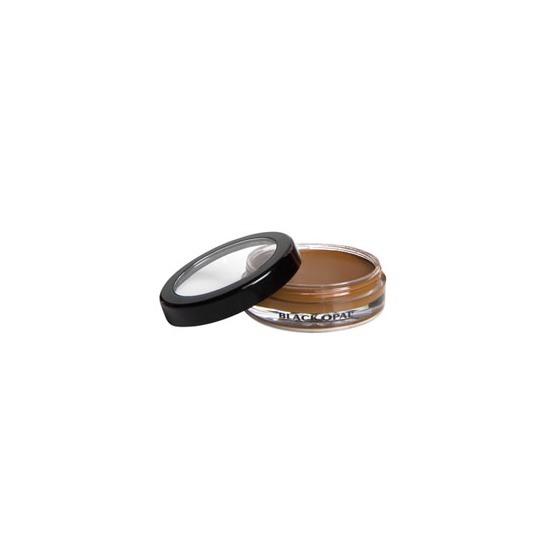 Rollover image to zoom
Reviews
Love, Love, Love
This foundation has become my go-to! I have oily skin, especially around my cheeks, and this does a great job of covering flaws, while not making me look like an oil slick. The undertones are perfect. Texture is amazing! I constantly get compliments about my skin, and I attribute it to this product! My shade is "Beautiful Bronze"
I have grown to fall in love with this particular product of Black Opal. It gives the face a flawless look. It matches the skin like its your second skin. Am seriously loving it.
Wilniesha H.

Mar 26, 2012
This product is very good :) and i use it manly up under my eyes and it makes my face look flawless, and the under tones for this is very nice will re purchase :)
I absolutely love this product! It matches my skin perfectly and a little goes a long way. It also gives excellent/lasting coverage. But if you 've oily skin, I wouldn't recommend it for you. I will definetly buy it again!