88 Color Shimmer Eyeshadow Palette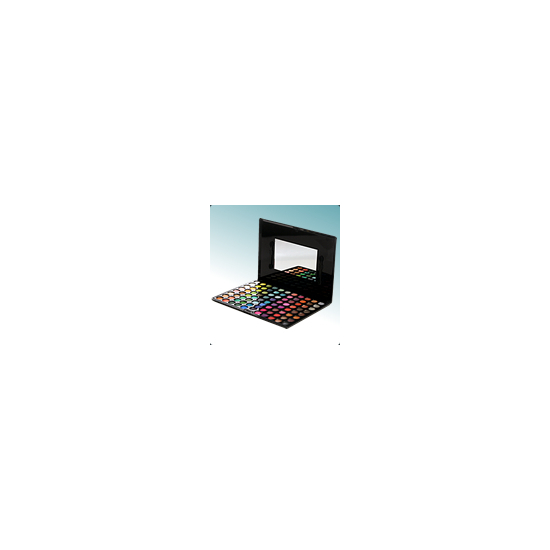 Rollover image to zoom
Reviews
This is a great quality product for a beginner's make up kit. I love the variety of colors as well. I also had 2 120 palettes that I gave to 2 of my friends. They love them!!! I plan on getting some more soon.
Its great for stocking up and beginners
I bought this palette as my first paellete and it was the best 30$ i ever spent on eyeshadows!!!! i love all the vibrant colors and it works great with or without primer. deftinely stays on a lot more with primer! loveee it!!!<3
Love it!
I just bought this palette along with the 1st, 2nd, and 3rd editions ... they are so cheap in price... but the quality is really good!!! And there are sooooooo many colors to play with... I love them!