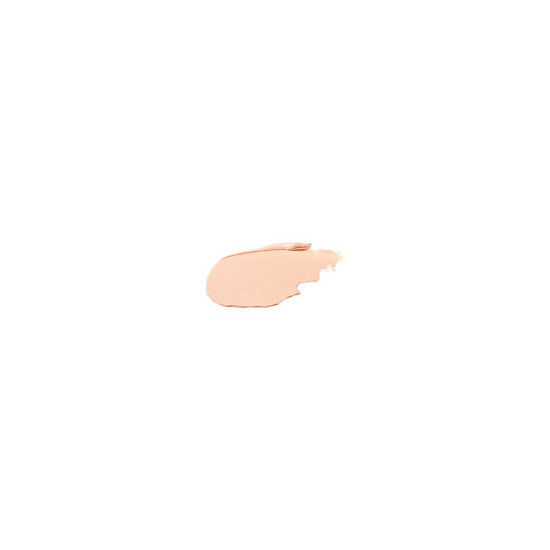 Rollover image to zoom
Reviews
Jan 19, 2014
Love it!!!
I love this concealer. It so smooth and very easy to apply. It covers spots redness and rashes. I would definitely purchase this product again and it is soo worth the price.
Nov 22, 2011
Love how this concealer wears!
I really love the texture of this concealer. It's creamy but not too thick. I like to warm up the product on my fingers before applying and it blends really nicely. It covers up my redness VERY well.
I use this concealer mainly for my pimples and it gives me full coverage for the whole day without making my acne worse. I do notice I have to blend this very well otherwise it can start looking cakey.
Not for me!
just went to do the swatch for this concealer and it brought my hand out in a rash, like Eczema when i was a child i have used it on my face before and it fine well the Benefit girls have before and it was fine in store -Anyway- I did like this concealer as it was really creamy and gave really good coverage to cover things i didnt want covered. As it says it is industrial strenght and i agree it works really well you have to use little though or it would cake up so be careful! It comes in a variety of colours, i like Erase Paste much more!
I feel like I may be one of the few people to knock this down but I just can't for the love of me get this to work for my skin. I have dry eyes and an oily nose, both where I need a concealer, and I find it hard to find one that fits both. This worked for those blemishes around my chin but it came off so quickly around my nose. (I might have to agree Amanda K. on the reason Benefit came out with the primer!) I was told it would be moisturising for under my eyes - but even with a primer, heavy moisturiser and applying it lightly - it still went kind of cakey! Not a good one for my skin!
2 weeks ago
Not for me
I wanted to try this for sooo long! I finally bought it and was truly disappointed! It has a thick and cremey substance and it just don't glide on! It don't blend well and it it looks so cakey! My collection lasting perfection concealer does such a better job at a fraction of the price
Jul 22, 2014
Great for summer
It's one of the first product I bought from Benefit. It's quite nice when you use it in the right time. I prefer to use this concealer in the summer because the weather is hot and it helps to blend the concealer better. It gives you medium coverage. If you're looking for full coverage this won't do. Winter time is the worst time to use this concealer because it become quite hard and dry :D
Jul 20, 2014
Love it!
I was a little hesitant to buy this because after reading so many reviews not all of them were that great. I've had this for a few days and I love it! I only use this for the dark circles under my eyes and putting this on is literally like I took an eraser and erased my dark circles. Best concealer I've used for dark circles.