A Little Bit BADgal Lash Mascara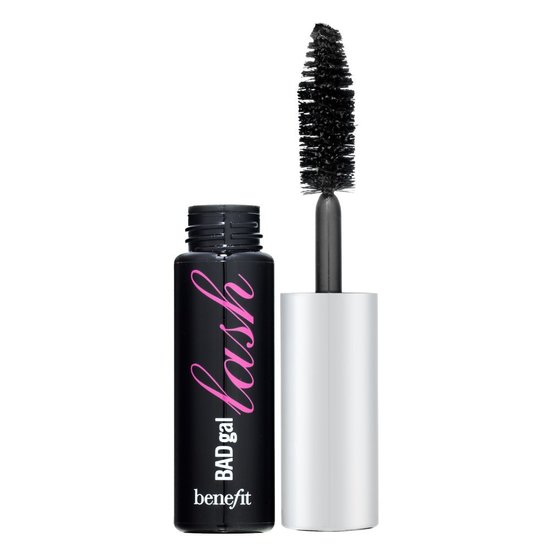 Rollover image to zoom
Reviews
When I saw the brush I was initially impressed, but if anything this mascara only managed to give me length, which isn't always my main concern with a mascara as my lashes are already long. One definite pro to this is that it's great at separating lashes. I was just hoping for much thicker lashes than this gave me.
Clumpy and Stumpy :(
I love benefit so much, but this mascara didn't do it for me. I have naturally long lashes and they're pretty full too, but I feel like his just clumped them up and didn't lengthen them at all. My eyelashes looked chunky and short after using this product. It didn't take long for it to dry out and worsen the effect either. :(
Meh. It's Ok
I'm not sold on this. I love benefit, but sometimes things get too much hype. I got the mini in a mascara sample kit last year for xmas, and while I loved trying out different mascaras, this one faded into the background. Certainly wasn't the best. I took a look at the price and it's just not worth it.
lame
you could definitely get better for the price!! the brush is nice and big, sure, but if fails to deposit anything on the lashes unless you swipe five times plus! bah. frustrating
Great mascara!
Loves this mascara! It is great for creating long lashes! The wand is very large and works well to separate and define lashes! I'm on my second tube!
Big thick dark lashes? Oh yeah....
It's almost a perfect mascara. Good price, nice applicator, very dark and thick. It can be a teeny bit clumpy so I wet my lashes first. Two coats and I'm good to go!